In the past, Zomato has received disapproval from users for unprofessional behaviour of delivery boys, poor food quality and lousy redressal system. Nevertheless, a recent video of a Differently-abled delivery boy delivering food on his tricycle has garnered praises not only for him but also for Zomato- for employing him.
The video of the delivery boy was first tweeted by a user named Honey Goyal. The user not only praised the hard-worker but also gave him a shout-out, calling to twitterati to make him famous.
The video featured a specially-abled Ramu, who was seen delivering an order on his hand-powered tricycle. The video of this unique delivery boy spread on the internet like wildfire. While some were all praises for Ramu, others appreciated his will and never say die attitude despite his disability.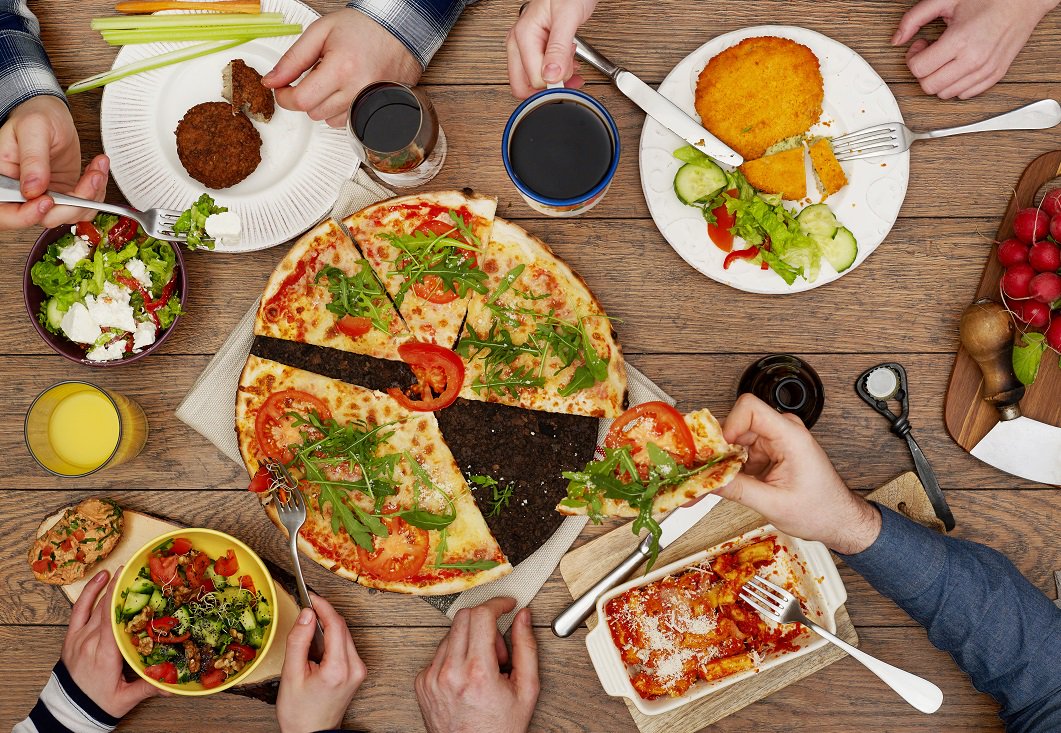 After the video went viral, it caught the attention of the food delivery chain. In reply to the tweet, Zomato wrote, "Hey there! Thank you so much for sharing this with us. We take immense pride in our delivery partners as they are the ones who connect our users with great food — regardless of all obstacles."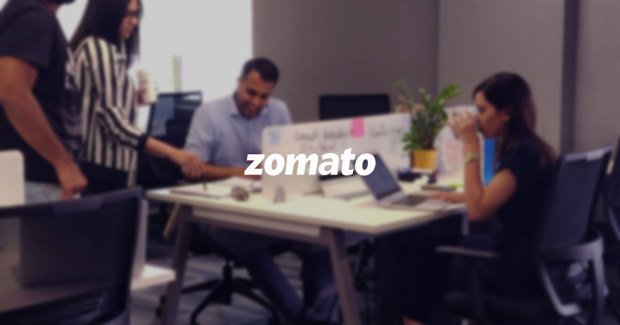 Instances like these make us believe in the power of social media. People like Ramu deserve recognition and Zomato definitely went a step further to help him in his endeavour.