It's true that teachers are equal to our parents. They selflessly and patiently guide us in the right way. If we go in the wrong path, they may punish us but that is only because they love us. And, it is definitely a proud moment for every teacher when his/her student achieves their dreams.
A similar incident took place recently with a play school teacher named Sudha Satyan. Satyan was on board a flight which was heading to Chicago in the US. When she was all settled, she heard a flight announcement that the pilot was a Captain named Rohan Bhasin.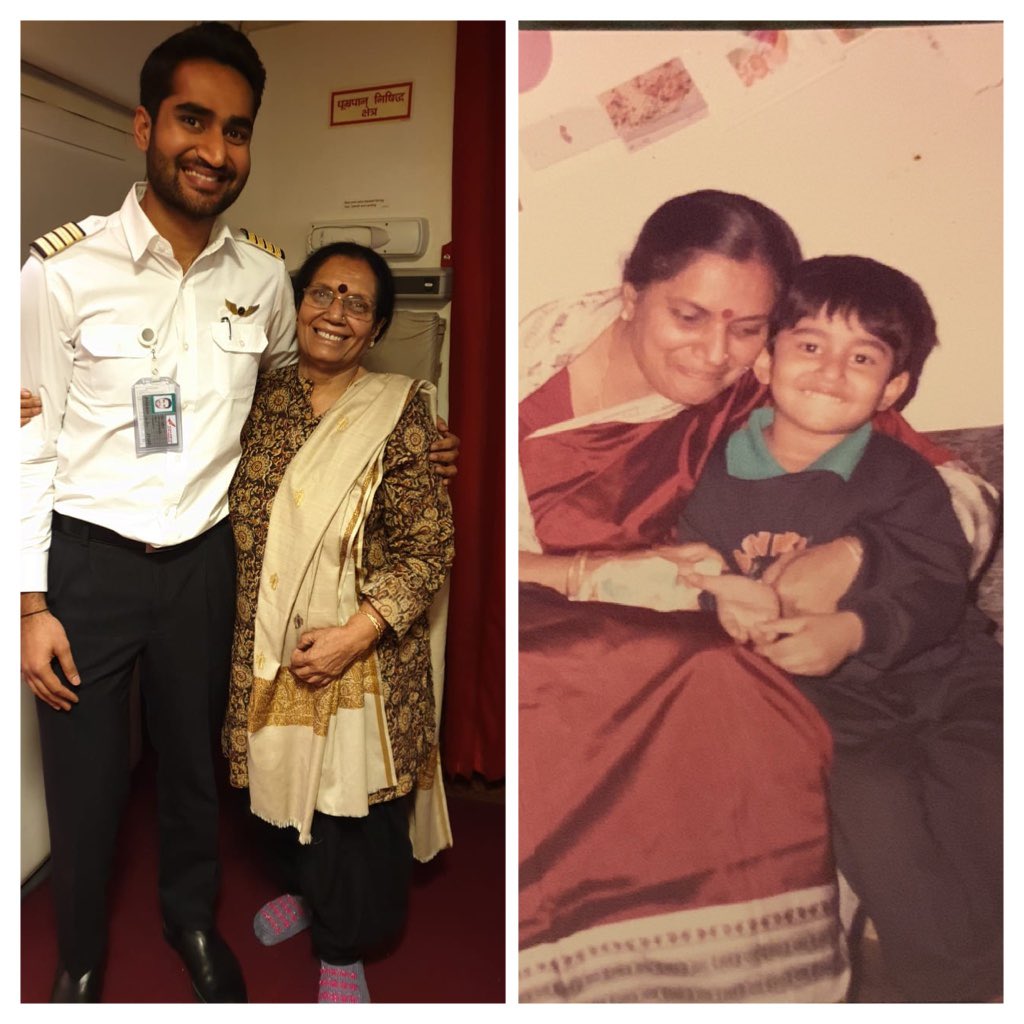 As soon as she heard Rohan's name, she became confident that it was her student she taught 30 years ago. So, she insisted the air hostess allow her to meet Captain Rohan Bhasin. After a few minutes, when Sudha saw him coming towards her, she got all happy and became teary-eyed. She hugged her student and took a photo with him.
Nivedita Bhasin, who's the mother of Rohan, shared the heart-warming photo on her Instagram. Captioning it, "During playschool admission, the teacher asked my son his name. Nonchalantly he answered, 'Capt Rohan Bhasin'. And he was just 3. And today, the same teacher was en route to Chicago. And he was indeed the Captain."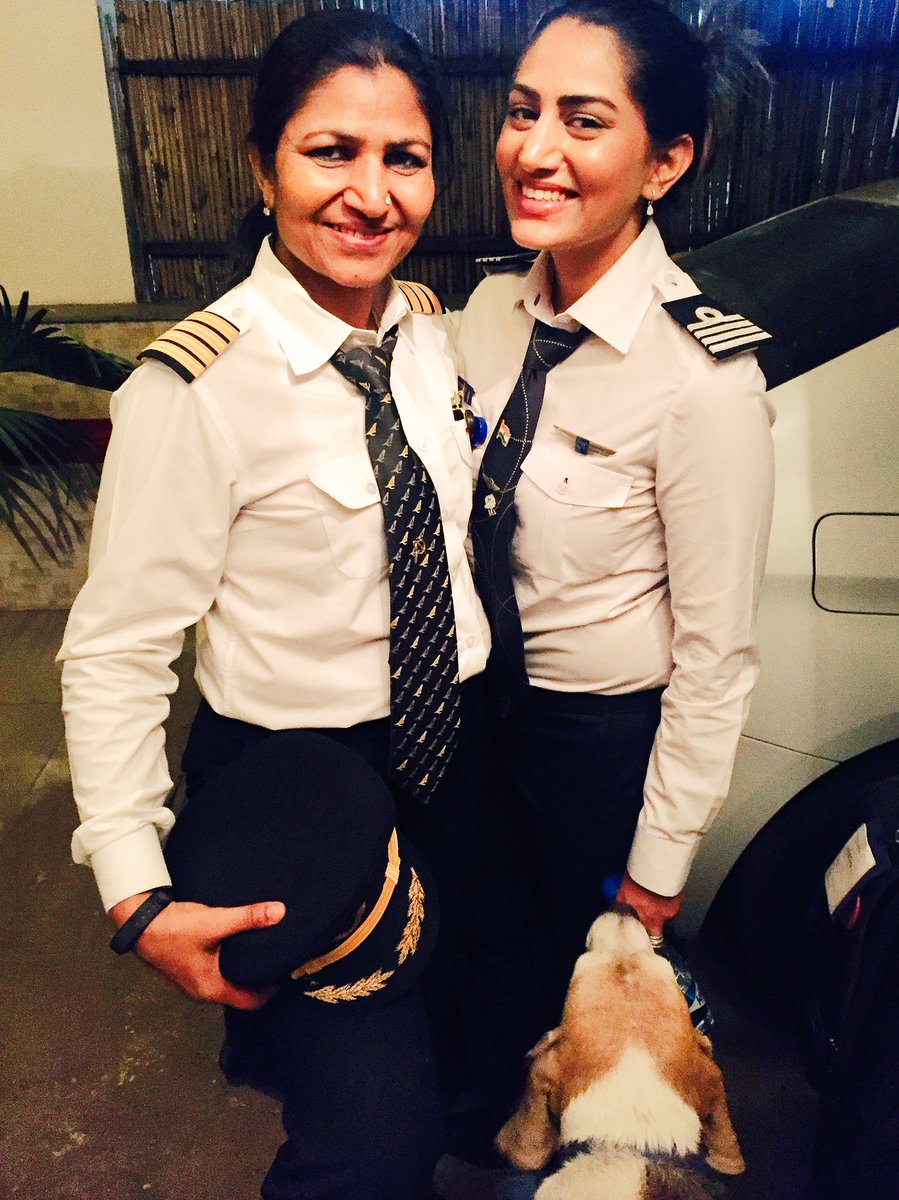 Rohan's parents and sister, are also Air India Pilots. Sudha Satyan used to run a play school in Mumbai and became familiar with Rohan Bhasin's family during her time in Mumbai.