In a massive blaze which claimed the lives of over 22 people, Ketan Jorawadia from Surat emerged as a local hero for risking his life to save people during the mishap.
His Calling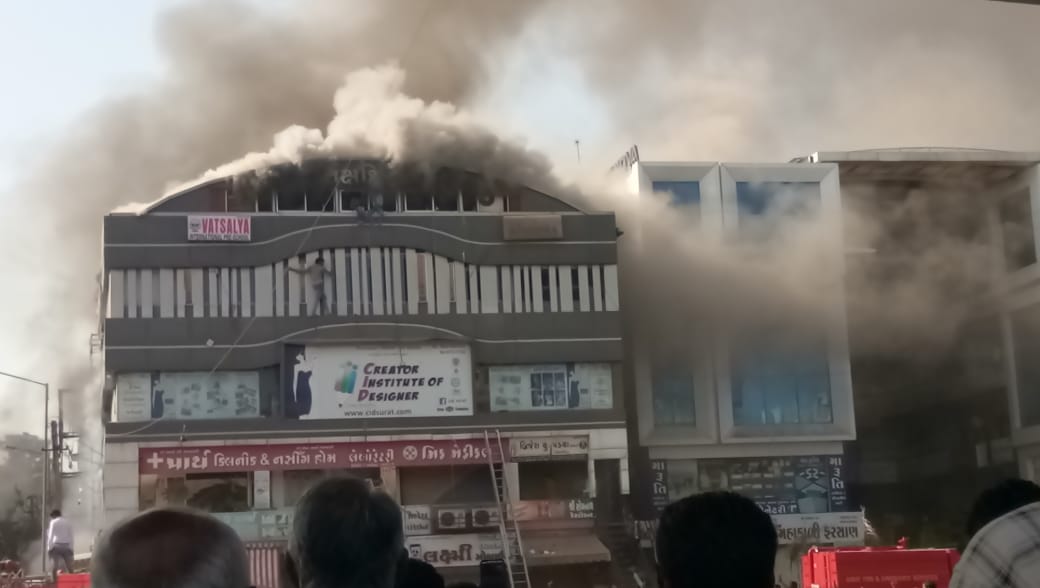 A raging fire engulfed the third and fourth floors of the Takshashila Arcade where a coaching centre was located. While some students managed to escape the fire by jumping off the building, others were not so lucky. On witnessing a 13-year-old girl falling on the ground, Jorawadia knew that his calling had come.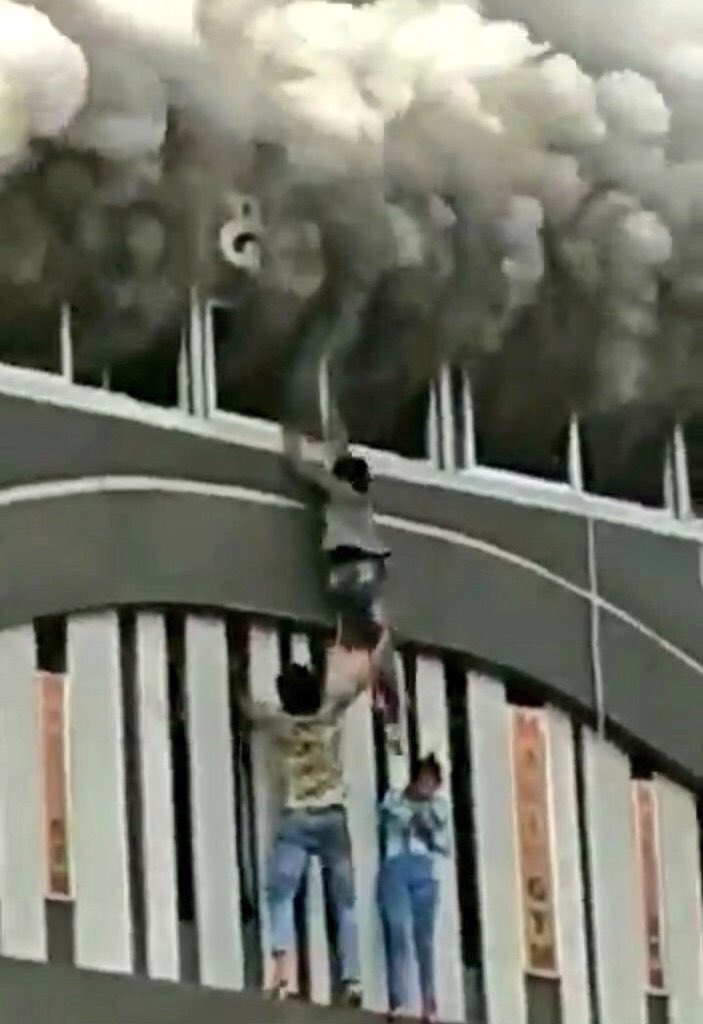 Many people passed through the complex with some even capturing the tragedy on their mobile phones, Jorawadia had something else on his mind. Without wasting time, the unsung hero entered the building to save stranded students.
The Rescue Mission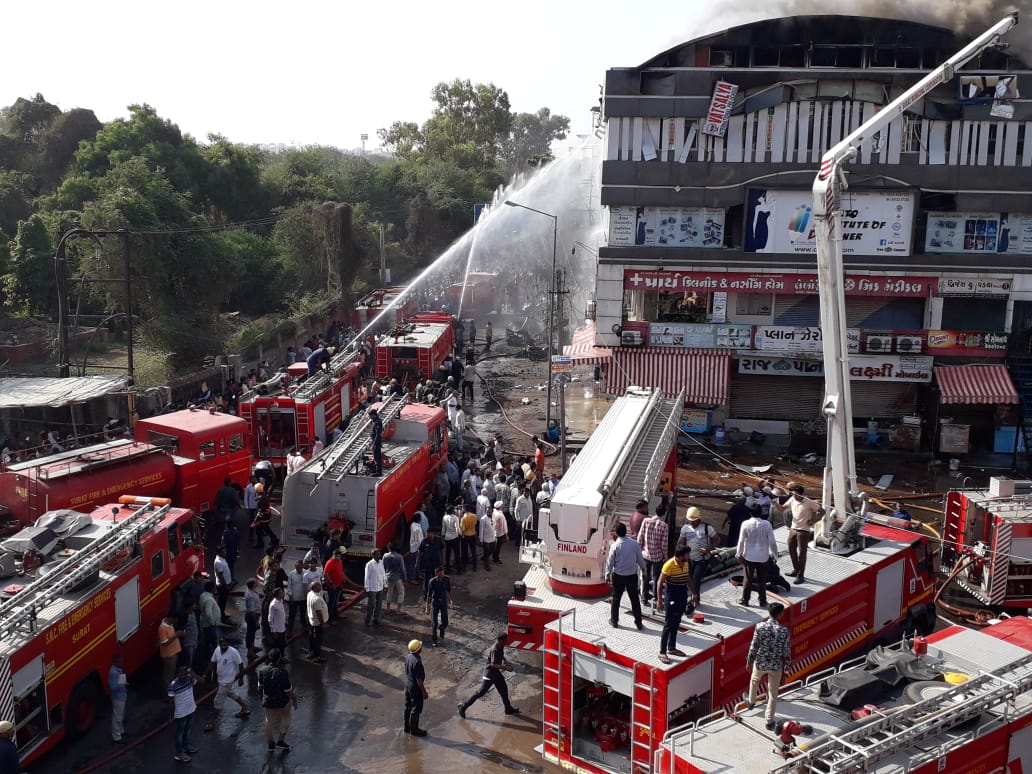 While speaking to a news agency, he said: "There was smoke. I could not figure out what to do. Meanwhile, a girl fell to the ground while trying to escape the blaze. I felt pained when I saw a 13-year-old falling on the ground. I was able to see the accident."
"I took the ladder. First helped the children get out of the place, managed to save 8-10 students from the back side of the building. Later I managed to rescue two more students. I rescued as many students as I could have", Jorawadia said.
Concern over the Fire Department
The hero also expressed concern over the functioning of the fire department. He said, "Fire brigade reached around 40-45 minutes after the fire took place. They took some time in parking fire tenders. Fire brigade people did not have sufficient equipment. If they were having something like a net, some students could have saved their lives by jumping on it."
Jorawadia successfully managed to save 10 students, however, he feels regretful for not being able to save many others who lost their lives in the tragedy.