The latest person to come under the scanner of social media is an innocent boy from Mizoram named Derek C Lalchhanhima, who accidentally ran over his neighbour's chicken while riding his bicycle. the child immediately got off the bicycle and took the chicken to his home, asking his father to take it to the hospital.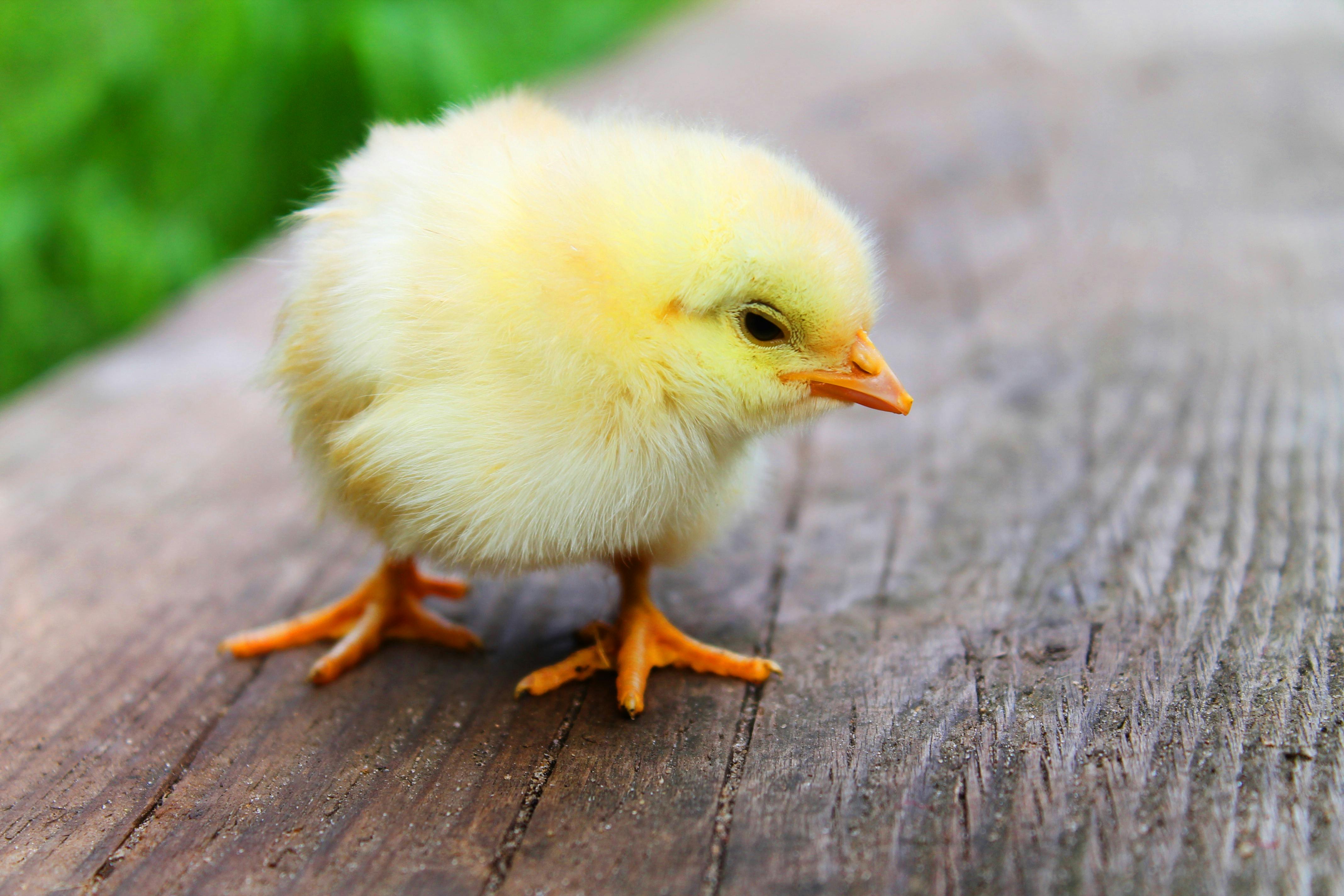 The chicken had died by then, however, instead of disheartening the boy, his father told him to take it to the hospital himself. Derek rushed it to a nearby hospital with all the money he got- a 10 rupee note. The worried young boy pleaded to the doctors to save the chicken's life, by giving away all his pocket money.
This act of pure innocence was captured by the hospital nurse and shared online by Facebook user Sanga. The post has been going viral on social media ever since it was uploaded. The boy's kind act is now winning the entire internet. Needless to say, the picture is being shared worldwide and has already garnered over one lakh likes.
The fact that the child was ready to give away all he had, to revive a tiny animal is heart-breakingly lovabl. This shows the extent of innate compassion that even children have the ability to showcase.