Carolyn Hartz, a 70-year-old woman has discovered the secret of looking like she is in her 20s! The entrepreneur is fit, active and on her feet. Furthermore, she also indulges in sports, yoga and has a beach body she can flaunt! She is also a mother of 3 and a grandmother of four. But old age and motherhood haven't stopped her from pursuing a fit body!
Her secret is simple- controlled intake of food and a sugar-free diet. Carolyn left sugar 28 years ago, to never consume it again. According to her, she had a huge sweet tooth, and sacrificing sugar was a huge challenge for her. But, she withheld, and today uses Xylitol as an alternative for sugar.
Apart from this, she is also the author of a book called "Sugar-free baking cookbook". She has included sweet recipes- that can be made without using any sugar. So, people who love sweets can stay healthy too!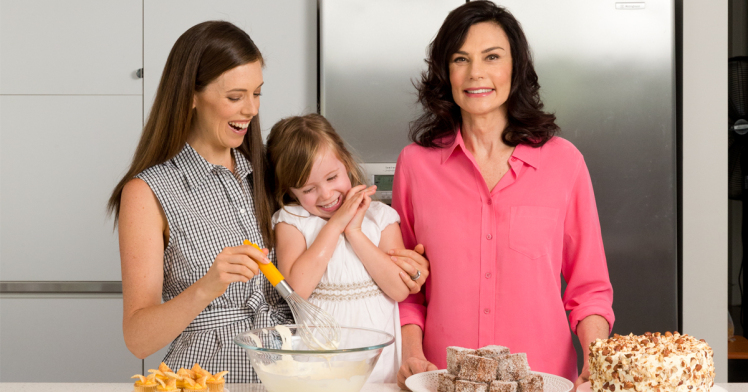 Furthermore, she has a set diet, intake, daily schedule, exercise routine including yoga and meditation and a sleep schedule. All these factors are incredibly important to maintain a healthy lifestyle and body.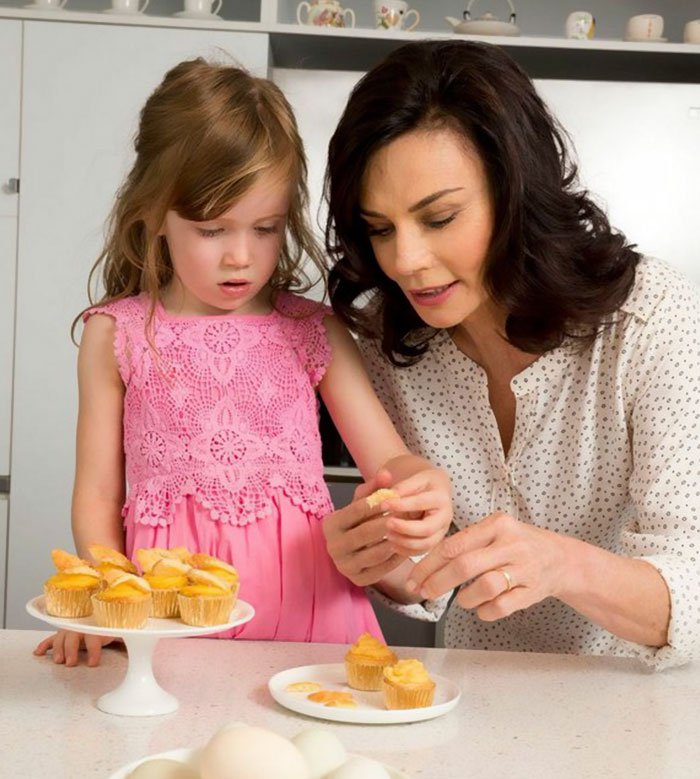 "A lot of women post 50 think that it's not possible to maintain a reasonable shape and weight when they reach 50 or beyond," Carolyn told a leading daily. "I even speak to women who are in their 40s and who have had children and think they cannot regain their post-baby body."
She believes, if you work hard for something, anything is possible. According to her, one should be aware of the food you consume, and the quantity of it as well. She believes taking control, making healthier choices and working a little harder has enabled her to defy the laws of aging!