Forget the average social media Trending, a traffic cop from Assam is being hailed as a Hero by netizens for a very inspiring reason.
For the uninitiated, a praiseworthy incident took place at around 12 PM on 31st March when a rainstorm poured down heavily at Basistha Chariali Traffic point in Assam.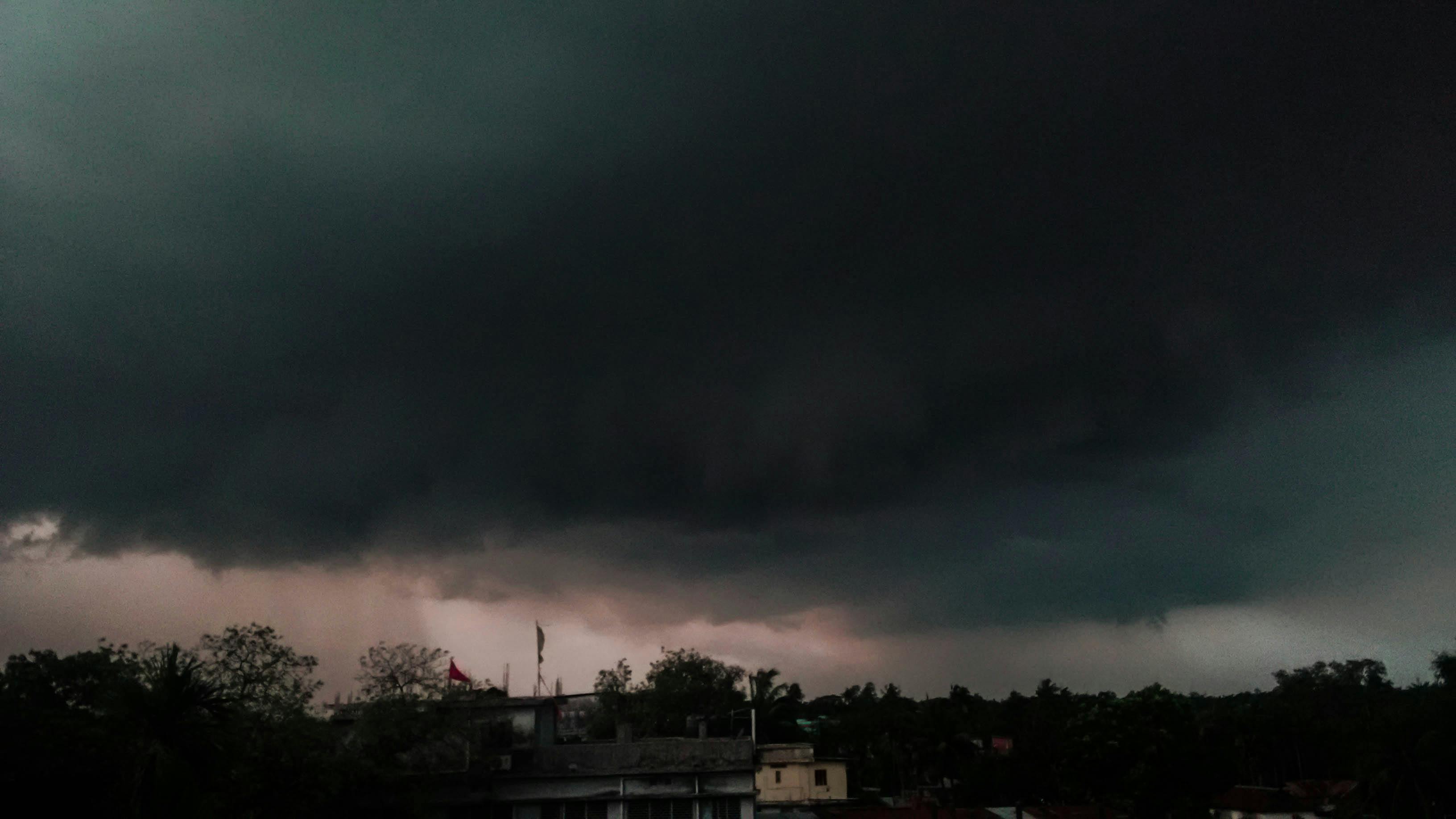 Traffic police named Mithun Das refused to give up his ground and continued to do his duty despite the heavy rain. Coming across this dedicated constable, people were impressed and started praising his work commitment.
Speaking about the incident, Mithun Das told a source, "My duty hours were from 7 am to 12 pm. The storm started around 5 minutes before noon, but since my replacement hadn't come, I continued my job in the rain for nearly 20 minutes."
The hero's dedication didn't go unnoticed, some even recorded a video of him standing in the heavy storm and doing his duty. On noticing the cop's diligence in his duty, the Assam police shared a post, hailing his great devotion towards his work.
The police captioned it, "Dedication is thy name! We salute AB Constable Mithun Das (Basistha PS) of @GuwahatiPol , for his exceptional devotion towards duty and showing us how dedication can turn a storm into a sprinkle. Kudos!"