A Permanent Tattoo is one of the most common type of body art forms today. Usually, tattoos carry symbolic meanings, an emotional connect or acts as a plain reminder of a reckless decision! A tattoo expresses one's thoughts and feelings and is popularly considered as an 'art form' on its own. If you are thinking of getting one, here is the know-how and some precautions about these types of permanent ink forms!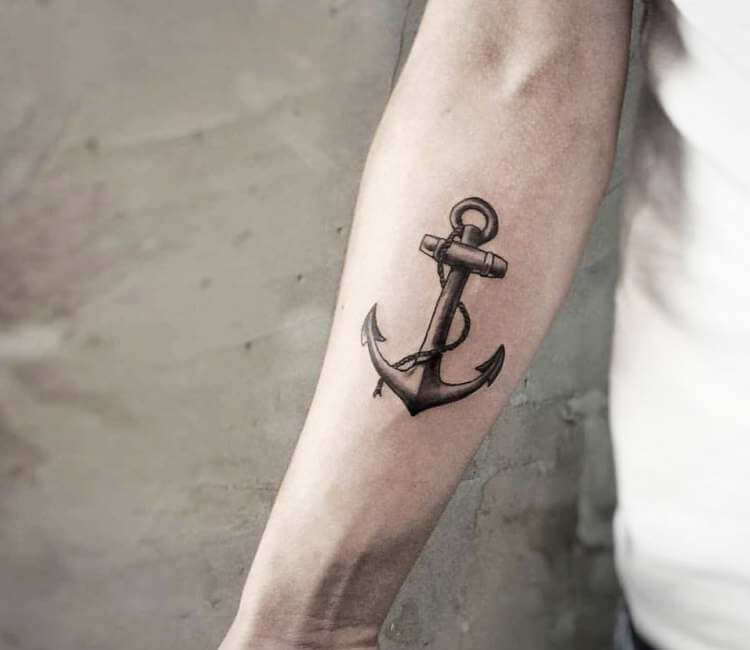 Beware of the Risks!
While getting tattooed, ink is injected directly into the top layer of your skin through pricks. As this ink penetrated your skin, it can cause a number of skin problems such as allergic reactions, skin infections, inflammation, blood-borne diseases, and MRI complications. Apart from this, a certain degree of pain is also felt during the procedure. One must take full precaution while getting inked to avoid aforementioned problems.
Prevention is better than cure!
Be sure to visit a licensed tattoo parlor while getting inked. Don't forget to check if the artist is wearing gloves, has the required proper equipment and sterilized tools.
After the procedure is done, make sure to keep your skin clean. Use plain soap and water and pat the skin instead of rubbing it. Also, use moisturizer and be gentle with the sore area.
Avoid swimming or exposing the tattoo to the sun immediately. The harmful rays or chlorine water can give a nasty reaction to your tattoo.
Wait for two weeks for your tattoo to heal completely. Wear clothes which are made out of cotton and don't stick to the tattoo.
Furthermore, before getting a tattoo, think about it carefully. Decide with great precision and thought what and where you want it. Make sure that you do not end up with regrets!