With nearly 35% of the Indian population relying on Supermarkets, Shopping Centres and MNCs for purchase of everyday products which are usually packed, having a lengthy description, how can we be sure if the product is actually genuine. Whether the content of the packet is the same as given in the description?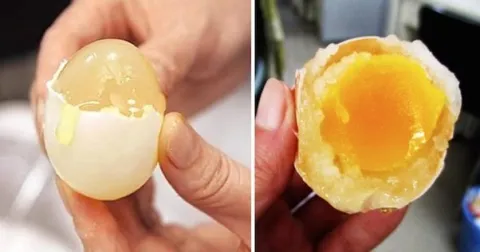 With alteration happening at large scale and products like fake eggs, fake rice and plastic cabbages floating undetected in the markets, it looks like there is no end to this menace.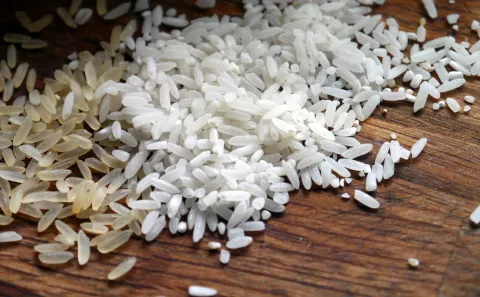 For instance, a kg of Basmati rice can range anywhere between Rs 70 to Rs 220. The bigger the brand, the higher the price. Even if you buy a kg of the most expensive Basmati rice, how can you make sure that the rice belongs to that particular brand and it matches the description in the packet. It could be an adulterated product of Rs 70 being sold to you for Rs 220.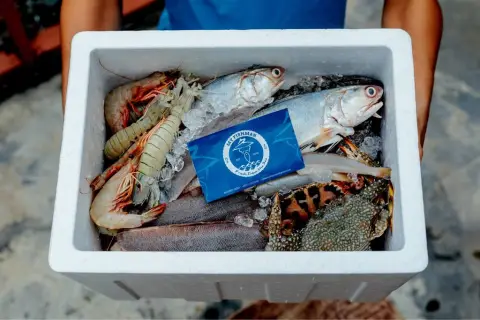 On the other hand a kg of Mackerel fish (Bangda) costs Rs 140 to Rs 280 in the supermarket, so how can you identify if the fish you have brought home is Mackerel and not a cheaper supplement who looks and tastes just the same?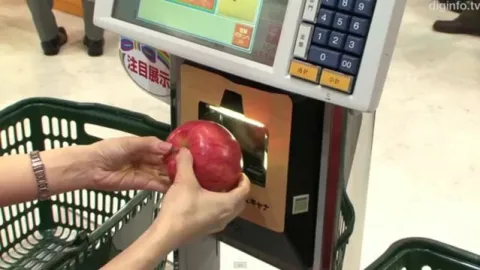 All of us have this burning question inside of us whether we are paying the fair amount for the goods we purchase. Specially when we shop at big stores, we can't help but agree to the beep of the barcode scanner. So, how do we identify if the product is actually genuine? The answer to this is DNA barcoding.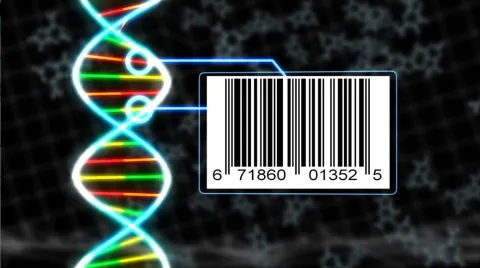 A normal barcode when scanned, only reveals the price of a particular product but a DNA barcode cannot be used to fool customers. The barcode on being scanned not only reveals the price but also tests the DNA of the product to reveal if it is genuine or not.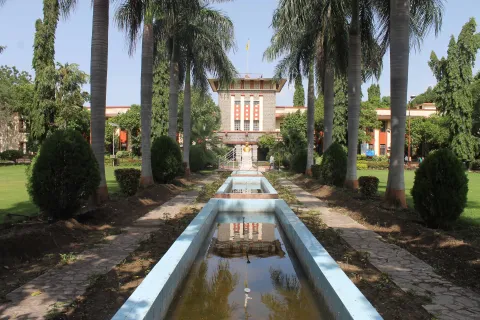 A research was conducted at Dr. Babasaheb Ambedkar Marathwada University for which sample products were collected from Supermarket Giants across the area. On matching the products with the DNA collected, it was found out that none of the products matched with the DNA, thereby falsifying the promises made by big brands.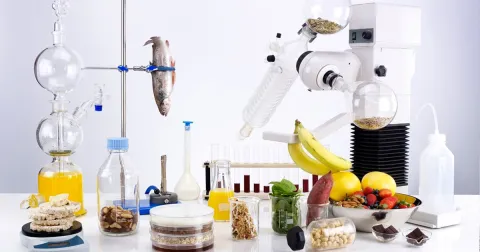 According to the researcher, who is also a scientist, only 1.7 million DNAs have been collected till 2008 and over 10 million DNAs of various organisms and species still need to be collected. This will not only help in identifying genuine products but also help in conserving rare species from becoming extinct.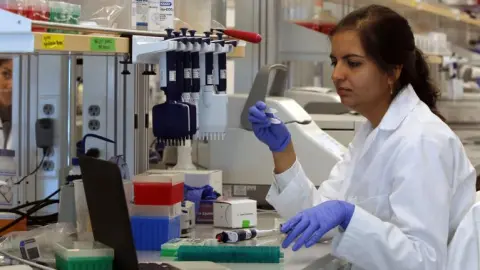 The quest of collecting these DNAs will be of utmost importance to common people like us so that we pay for only what's being sold to us.