Apart from the way we talk and walk, there is another method through which our personality can be deciphered. Body language is one of the biggest revelations of how one's personality is. This body language even includes the way we sleep. Here are some sleeping positions of humans and their personality traits based on those!
The "Log" Position
In the log position, you sleep on your side with your arms by your side, seemingly in a sideways attention method. Unlike the boring and erect position, people who sleep in this manner are social, outgoing and are the life of the party!
The "Yearning" Position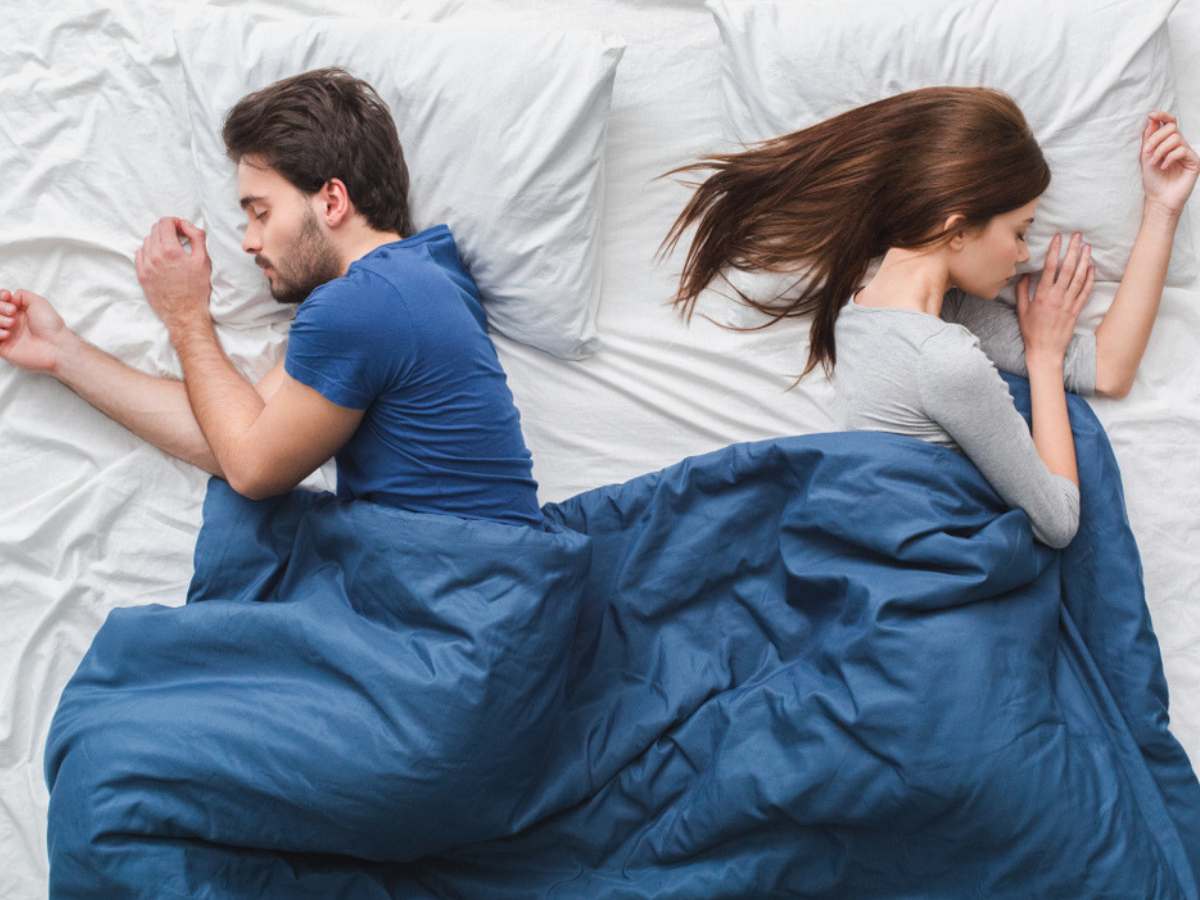 People who sleep in the yearning position, sleep sideways, but with stretched out arms, as if reaching out for something. These types of people are open-hearted, warm and determined, and let anyone in their hearts immediately!
The "Soldier" Position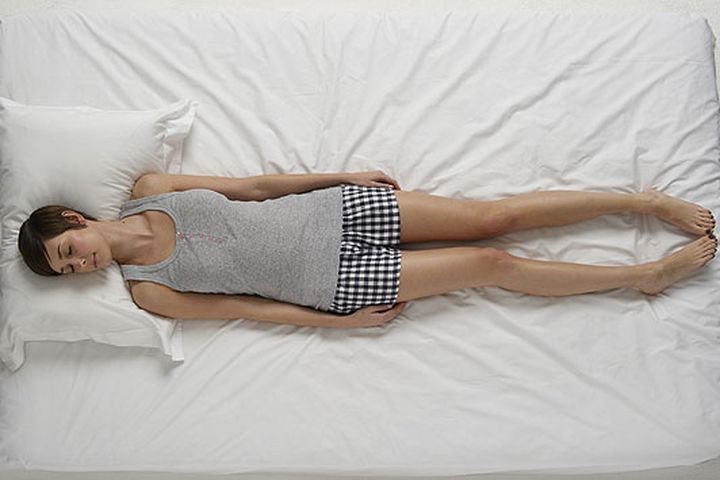 In the soldier position, you sleep on your back, with your arms by your side, like a soldier in an 'attention' pose. These types of people are focused, strong, serious and resemble soldiers a lot!
The "Starfish" Position
Much like the animal, starfish, in this unique sleeping position, you sleep on your back, but your arms and legs are sprawled out. This is the least popular position to sleep in. These types of people are laid-back and relaxed about life and are fun to be around!
The "Skydiving" Position
People sleep on their stomach, with their arms around the pillow, and head turned in this sleeping position. These types of people are enthusiastic, bubbly and risk-takers. They are also straight-forward and always tell honest answers and the truth!
The "Fetal" Position
This the most common pose, and one curls up like a baby or a ball on their side while sleeping. People who sleep like this might look tough on the outside, but are extremely caring by heart. They are loving, shy and sensitive and are peace-lovers!
Did you find out your sleeping position? Next time you want to know someone better, just observe them sleeping- just don't make it creepy!