India first proposed to designate Jaish-e-Mohammed (JeM) chief Masood Azhar as a global terrorist in the year 2009. After the gruesome attack on CRPF personnel on 14th February 2019, which cost the lives of over 40 jawans, India's stance on it became even stronger.
Eventually, the JeM chief was designated a global terrorist after almost a decade as China decided to lift the technical hold on the issue. Resolution 1267 which is listed under Chapter VII of the United Nations Charter, aims to maintaining international peace and curb freedom given to terror organisations.
So what happens when someone is declared a Global Terrorist? Find out here-
Travel Ban:
When a person is pronounced a global terrorist, travel ban is one of the most basic sanctions which is imposed on them under the resolution of the United Nations Charter.
Freezing of Assets and Economic Resources:
All the assets and economic resources belonging to the person in question, will be investigated and seized as per the guidelines. The person's funding operations will be strictly monitored and/ or prohibited under the sanctions.
Restrictions on Purchase of Ammunition: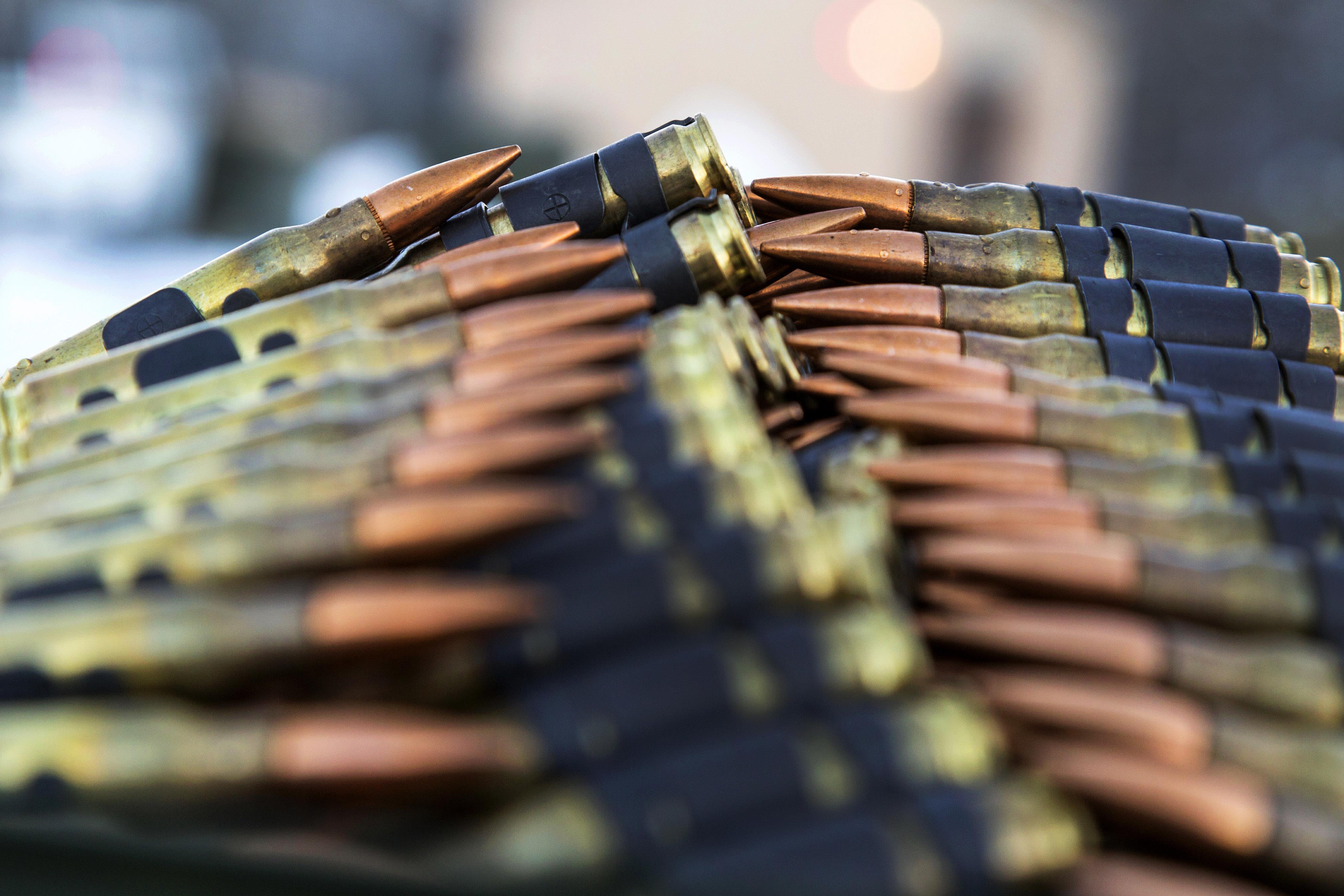 No organisation or individual will be able to sell/ transfer arms and ammunition to a person who has been declared as a global terrorist.
Claiming victory over Masood Azhar's listing as a global terrorist, PM Modi tweeted, "Today is a day that would make every Indian proud! I thank the global community and all those who believe in humanitarian values for their support. India's fight against terror will continue. We will work towards peace and brotherhood in our planet."