Supreme Court lawyers- Menaka Guruswamy and Arundhati Katju, were named in Time magazine's list of 100 most influential people in the world for the year 2019.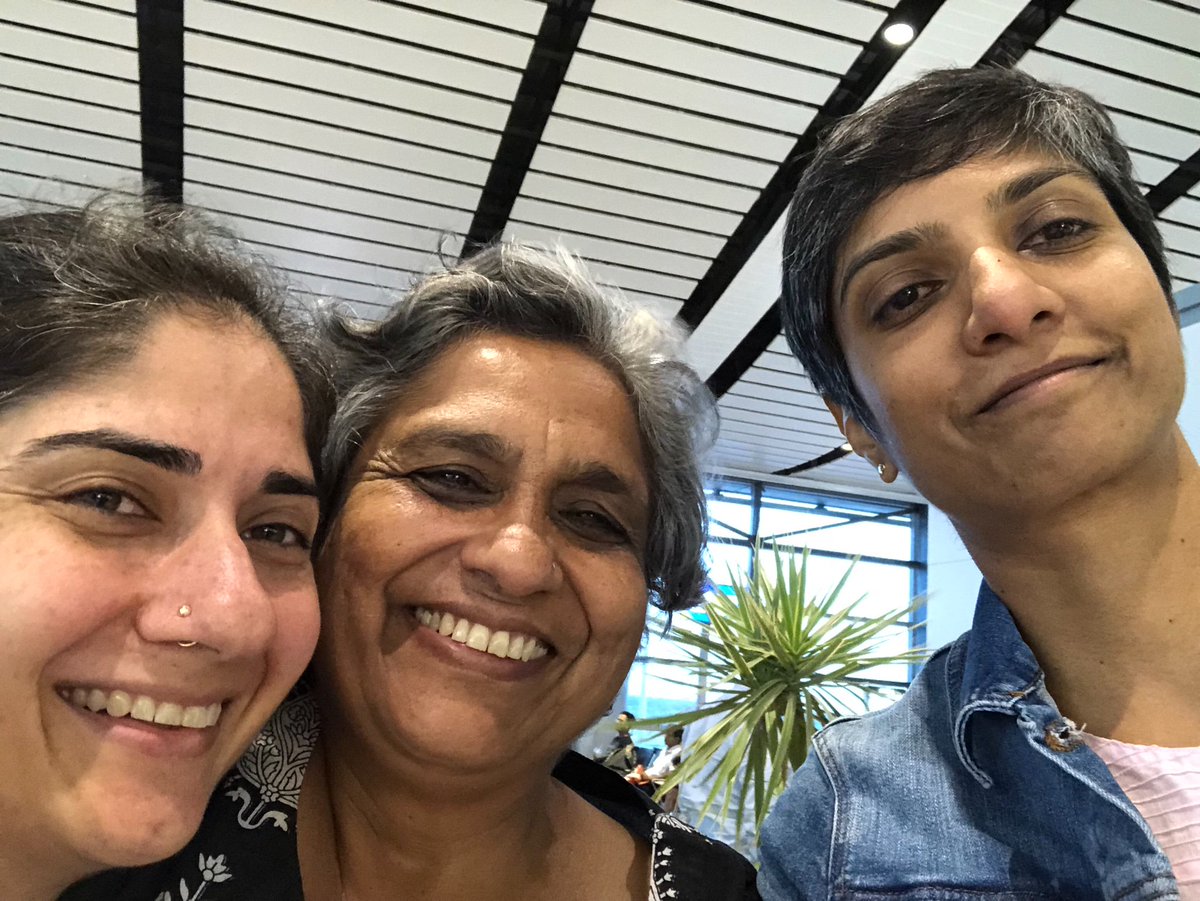 The two ladies fought hard to decriminalise section 377 of the Indian Penal Code. Apart from the duo, Reliance Industries' chairman Mukesh Ambani was also named in the list.
Senior Advocate Guruswamy and Advocate Katju led and eventually won the fight, seeking equal rights for the LGBTQ community in India. They were the lead lawyers representing petitioners who pursued to decriminalise consensual homosexual activity between adults. The activity was earlier considered a crime punishable by up to 10 years in prison.
In honour of the two brave women, Global Icon Priyanka Chopra contributed to the Time Magazine piece on the lawyers. She wrote, "Arundhati and Menaka have helped take a giant step for LGBTQ+ rights in the world's largest democracy."
In her profile of the advocates, the actress further wrote, "In their committed fight for justice, they have shown us that we as a society must continue to make progress, even after laws are changed, and that we must make an effort to understand, accept and love."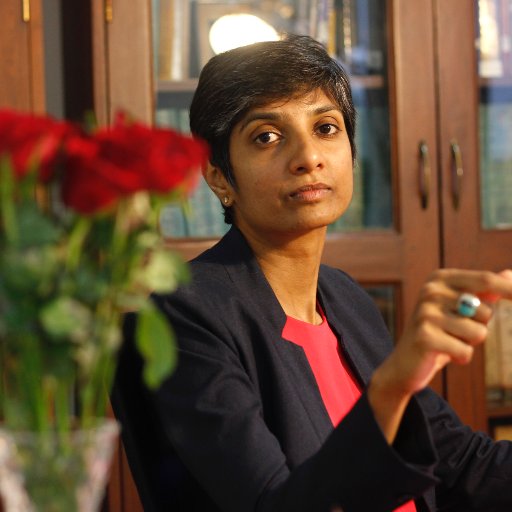 Senior Advocate Menaka Guruswamy is a graduate of NLSIU, Bangalore and a Rhodes Scholar. Guruswamy's portrait was unveiled in Oxford University in September 2017. It was done at an event held in celebration of '40 years of Rhodes women'. Earlier this year, the lawyer was also featured in the '6th Harvard Law International Women's Day Portrait Exhibit'.
Just like Guruswamy, Advocate Arundhati Katju is also a graduate of NLSIU. She is an LLM degree holder from Columbia Law School. Notably, Katju was a Human Rights Fellow, James Kent Scholar, and Public Interest Honoree in Columbia Law School. Among other roles, Katju has taught in the NLU, Delhi as Visiting Faculty. She has served as a panel lawyer for the Delhi High Court Legal Services Committee.
The two ladies have been winning accolades and appreciation for their work towards the LGBTQ community. Guruswamy and Katju serve as an epitome of women empowerment. They have lifted up the suppressed and lent them a much-needed voice!