India, in a literal sense, is a melting pot of cultures. From being influenced by the Colonial rule, to having its own little China town, the country is an embodiment of co-existence. Although we feel proud of this fact, most of us are unaware of the Indigenous tribes of India. These tribes have been in existence in our country from time immemorial.
Let us look at the 6 Indigenous tribes from North East India which you may have never heard of:
1. Khasi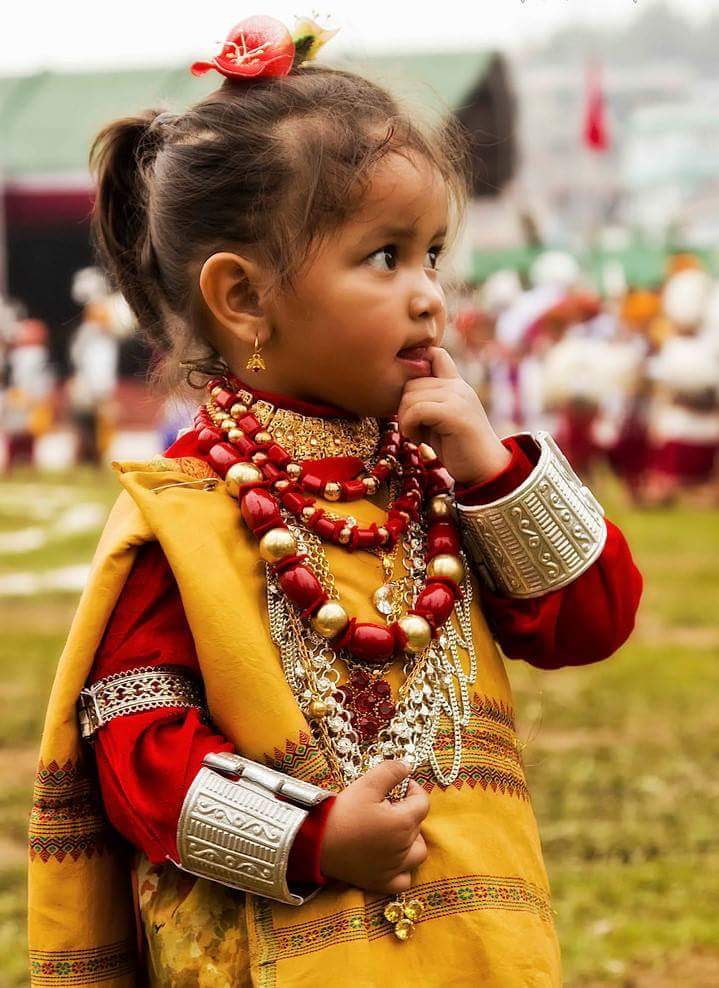 The Khasi tribes inhabit the Khasi Hills of Meghalaya. Apart from their heartland, these tribals occupy parts of Assam, Arunachal Pradesh, Manipur and West Bengal. How to identify these tribals you ask? This lot comprises of gleeful people who love music and can be seen playing instruments like drums, flutes, wooden pipes and metal cymbals.
2. Garo
The Garo people are way more open-minded than those of us residing in Cities. These tribals identify themselves as a matrilineal society. It is relatively easy to identify these tribals from their colourful traditional attires. Women adorn themselves with various pieces of jewellery. Similarly, people belonging to this tribe, wear feathers tucked beneath their turbans. These tribals inhabit the hills of Meghalaya and parts of West Bengal, Assam, Nagaland and Bangladesh.
3. Bodo
People from the Bodo tribe are known for their weaving skills. They are believed to be the early inhabitants of Assam. These tribals can also be found in Nagaland and West Bengal. The Bodo tribe is famous for its cuisine, which is no less than a treat for non-vegetarians. Unique pork and fish dishes originating from the Bodo tribe have found their way into mainstream cuisines of India.
4. Angami Naga
Those of you who have ties to the North East, may have heard of the famous Hornbill Festival of the Angami Naga tribes. These tribals are found in Nagaland, particularly in the district of Kohima. The Angami Nagas are renowned for their handiworks which range from woodcraft to weapons. Taking their love for art a notch further, these tribals make colourful jewellery with tiny beads which are guaranteed to capture your attention.
5. Bhutia
Bhutias are known for their hearty and mouthwatering cuisine which include- momos and soupy noodles (thukpa). While these tribals may be landlocked in the harsh terrain bordered by the Indian Himalaya, they are known for their dance, music and religion. These tribals are found in Sikkim.
6. Nyishi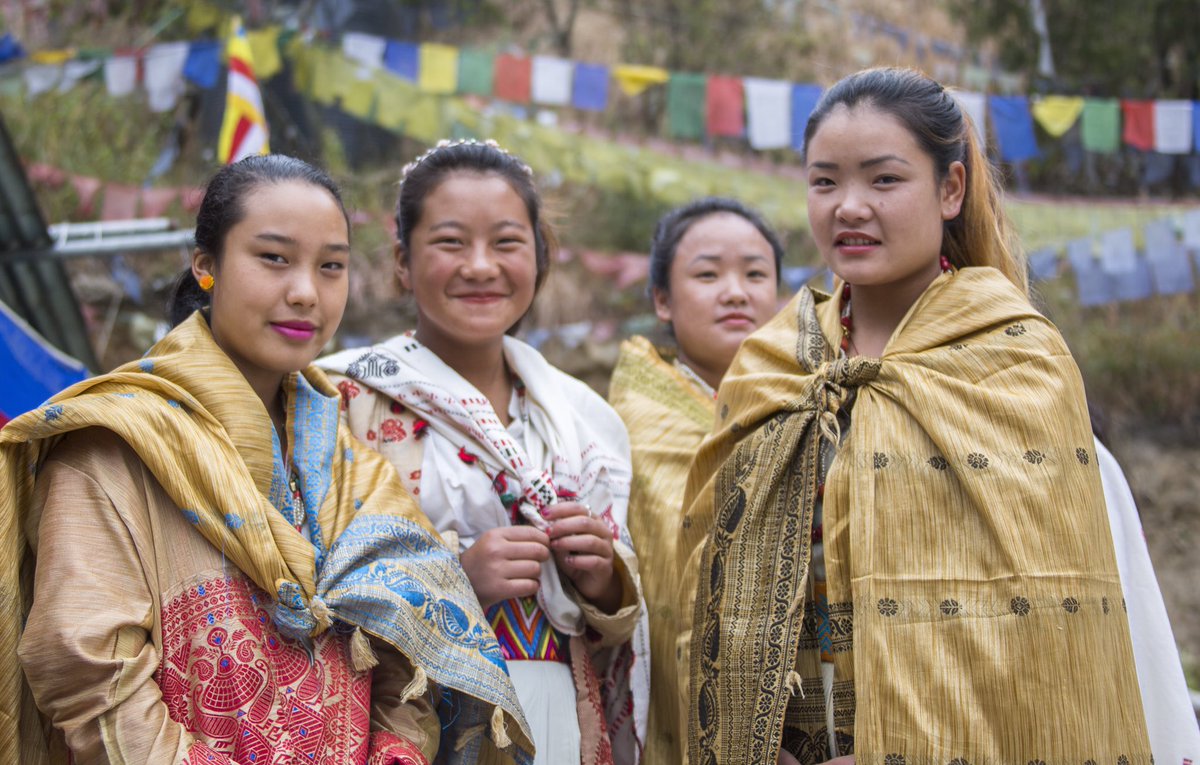 People from the Nyishi tribes are found majorly in Arunachal Pradesh. Though most of these tribals have converted to Christianity, some of them still believe in spirits associated with nature. Folks from this tribe are known to be loving, warm and friendly to guests. Lots of tourists are attracted to the cultural heritage and ethnicity of the Nyishi tribes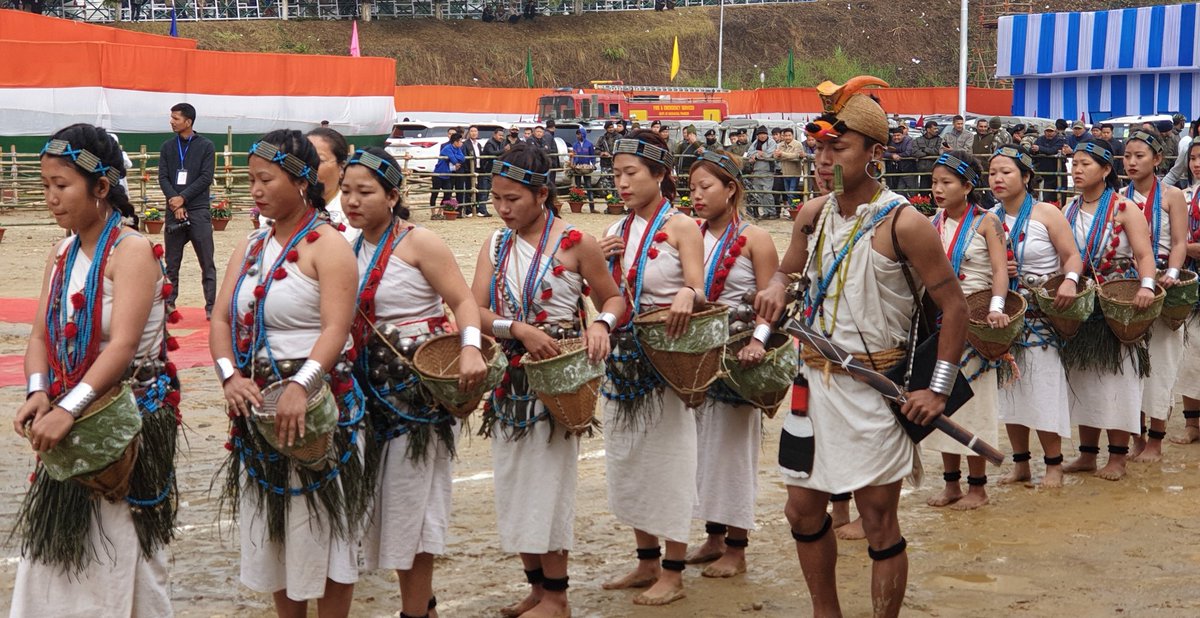 As the nation advances towards growth and development, it is important that we remember our roots. Let us not allow time to erase these precious parts of our culture by keeping them alive in our memories and giving these ancient people the support that they need to continue their legacy!