India is a melting pot of cultures in the truest sense. Our Nation is home to a plethora of communities such as- Parsi, Anglo-Indian, Pashtun and Chinese to name a few.
This can be majorly attributed to the practice of "Atithi Devo Bhava", meaning- The guest is equivalent to God. What's more incredible is the fact that we are still home to a community whose ancestors were brought here by the British.
Take, for instance, the Chinese community settled in Kolkata. While the British may have left us, they still consider India as their home. The largest community of Chinese-Indians comprising of 2,000 people, is found in Kolkata. These Indo-Chinese families are located in Chinatown, Achipur and Tangra.
The Journey from China to Achipur
Between 1732-1818, when Warren Hastings was the first Governor-General of British India, many Chinese immigrants came to Kolkata in search of work. Among the immigrants was a tea trader by the name of Yang Dazhao who found favour in the eyes of the British. Being a visionary entrepreneur, he appealed for a piece of land which was readily granted to him. Nicknamed Atchew, by Warren Hastings, he went on to establish a sugar mill along with a sugar plantation in 1778.
Once the sugar mill was inaugurated, Atchew soon commissioned Chinese labourers to work for him. The land which was given to him has since been known as Achipur and that is where many Indo-Chinese families settled during the course of time.
Even today, the horseshoe-shaped grave of Tong Atchew stands strong in Kolkata. It has become a sort of religious site for the Chinese community members.
5000-7000 Chinese living in India
As of 2015, an estimated 5,000-7,000 Chinese immigrants were living in India.
There was a time when almost 90% of the pupil studying at the Grace Ling Liang English School were of Chinese origin.
Due to the influence of missionary schools, most Chinese residing in Kolkata are Christians.
Of all the places in Kolkata, Chinatown still remains central for the Chinese-Indians living in the city.
Chinese Expatriates living in Kolkata have their own newspaper known as 'The Overseas Chinese Commerce in India'.
The Chinese New Year, Hungry Ghost Festival and Moon Festival are celebrated with pomp and grandeur by the community members.
A taste of Chinese cuisine
The early Immigrants from China were known to be highly skilled and hard-working. When they came, they brought along their traditional skills which helped them venture into a wide array of business activities.
Specialising in different fields according to the provinces they came from, these expatriates started businesses which locals never thought of- such as:
Beauty parlours and salons
Serving fusion (Chinese and Indian) dishes in restaurants
Opening carpentry workshops
Venturing into the tannery business
Practising dentistry
While the Chinese immigrants knew how to make money, they preferred to stand below the British in economic terms. The Chinese too began employing locals just as the British did. The only difference- while the British took away the profits, the Chinese called Kolkata their home.
Will India's Chinese population soon Disappear!
Fast-forwarding to the present scenario, the population of Chinese-Indians living in Kolkata has declined. While the city was once home to over 20,000 people of Chinese ethnicity, the number has come down to 2,000.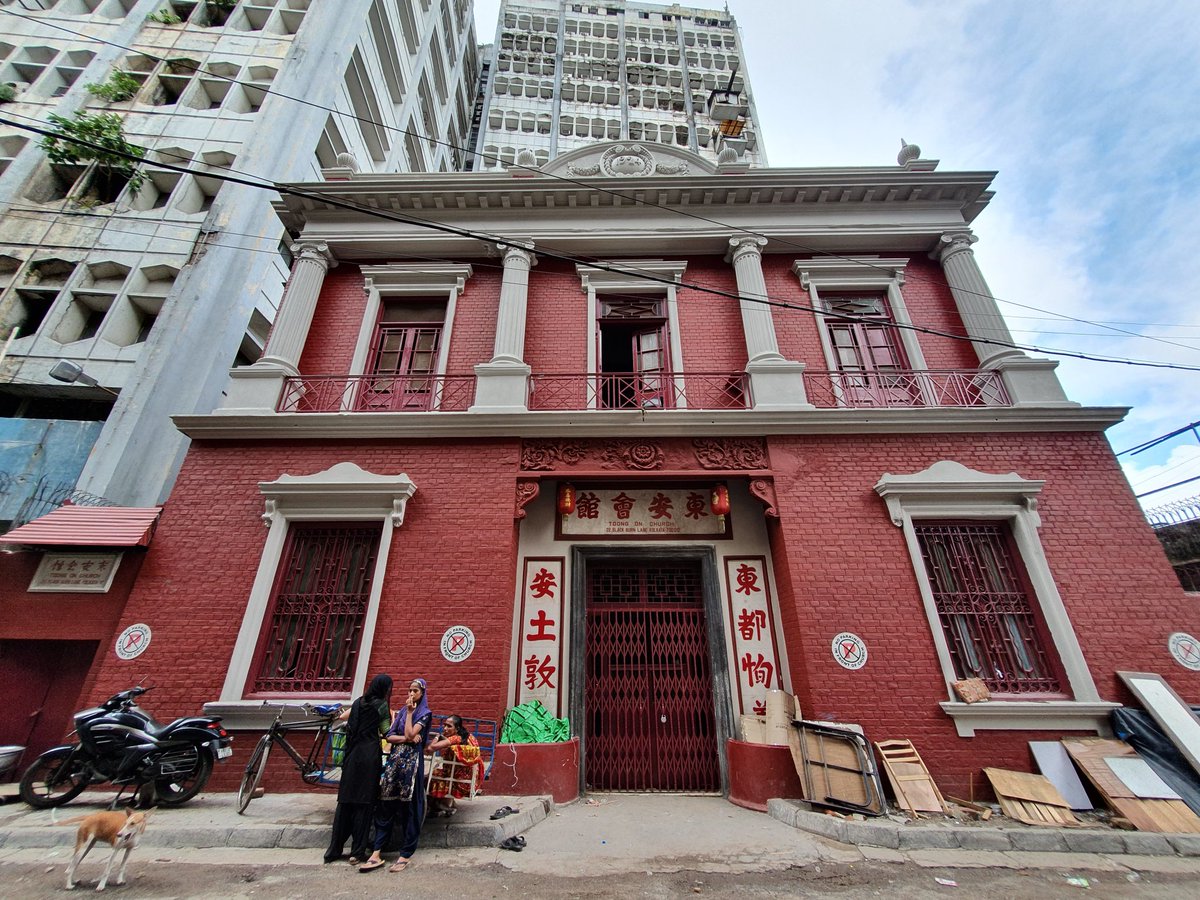 Just as Indians now prefer to study and settle abroad, many Chinese Youngsters living in India take every chance they get to settle abroad. Moreover, real estate companies have caused many families to move to other places, scattering the community in the process.
Find them Here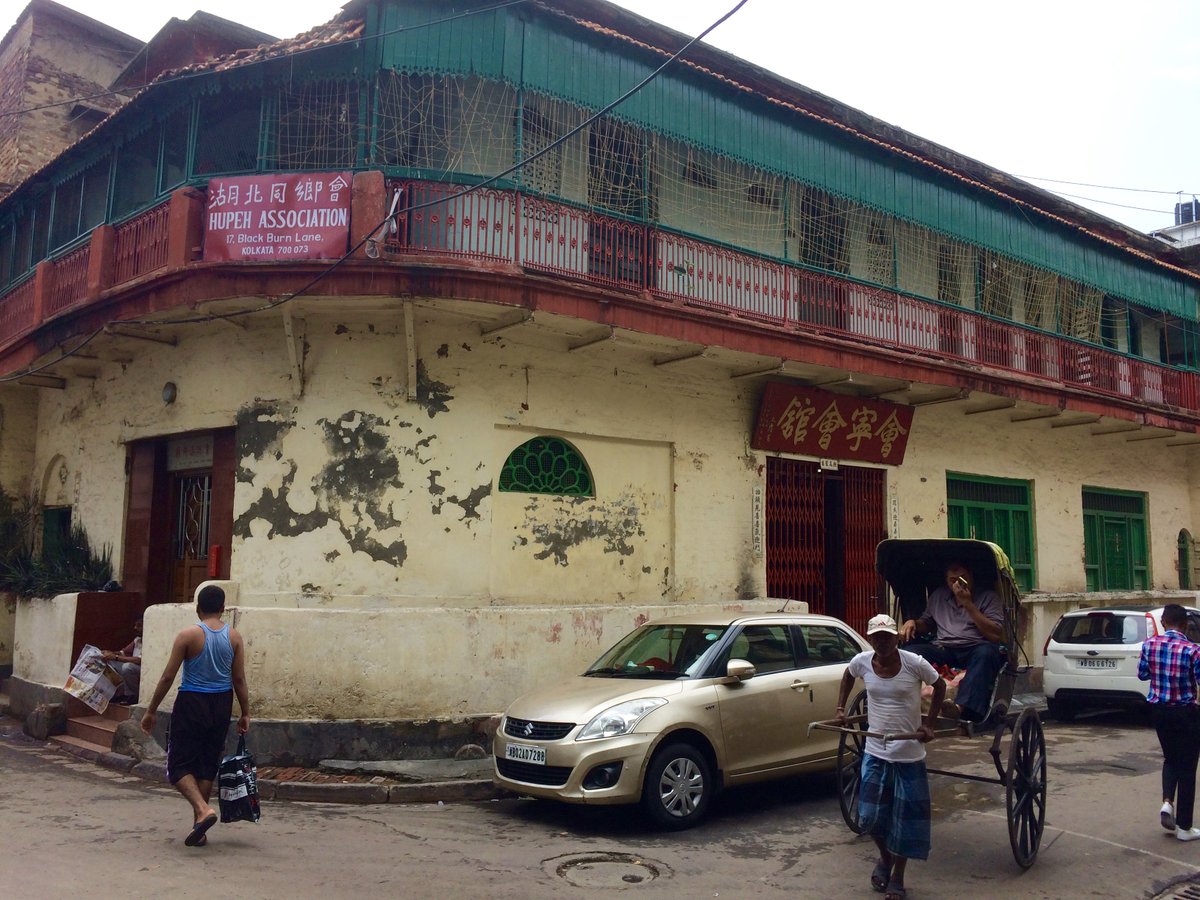 You may feel sorry looking at the rapid decline of the Chinese community in Kolkata, but there is light at the end of the tunnel. The Chinese population is at a rise in cities like Mumbai, Delhi, Chennai and Bangalore.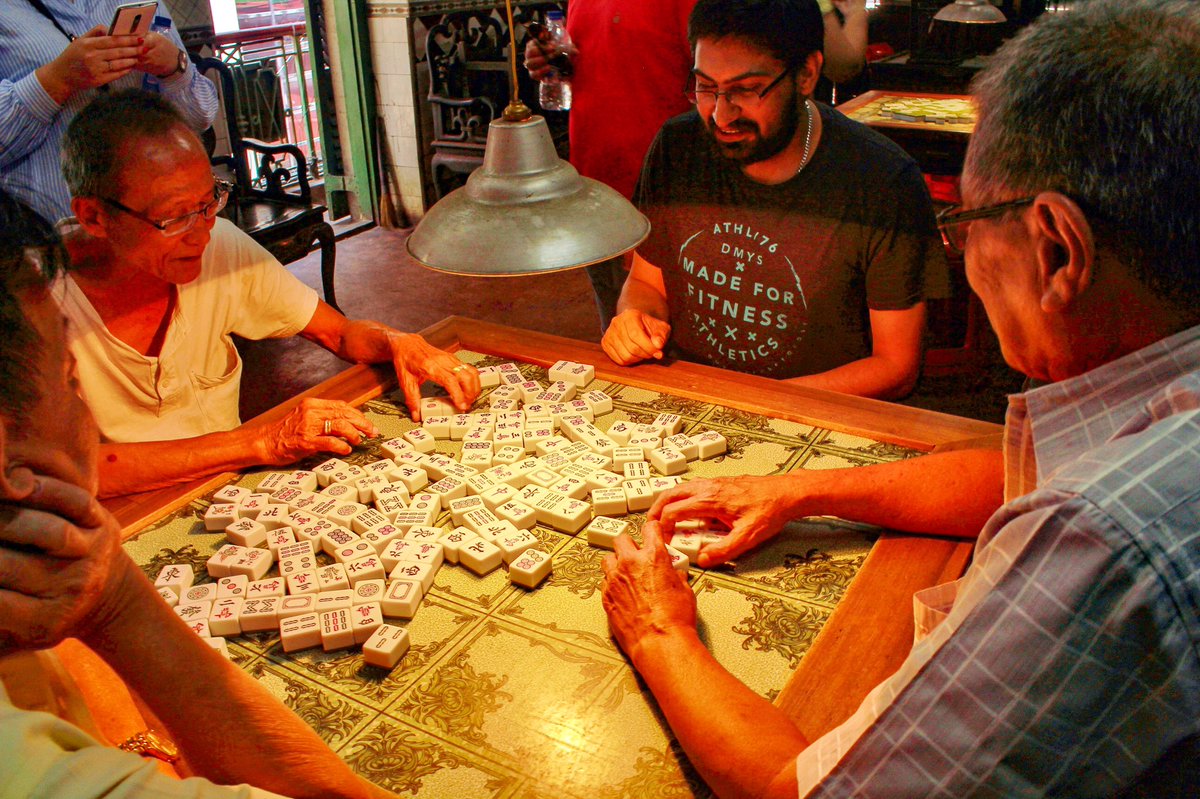 Mumbai's neighbourhood of Powai has been termed as the "upcoming hub" of Chinese-Indians. An estimated 400 families living in Mumbai's Chinatown in itself is a move we welcome!