Everyone loses things they are close to in their lifetime. From car keys to mobile phones to people they love, people have lost a number of things over the years. But, in a strange turn of events, this country lost its 56-tonne, extremely visible bridge overnight!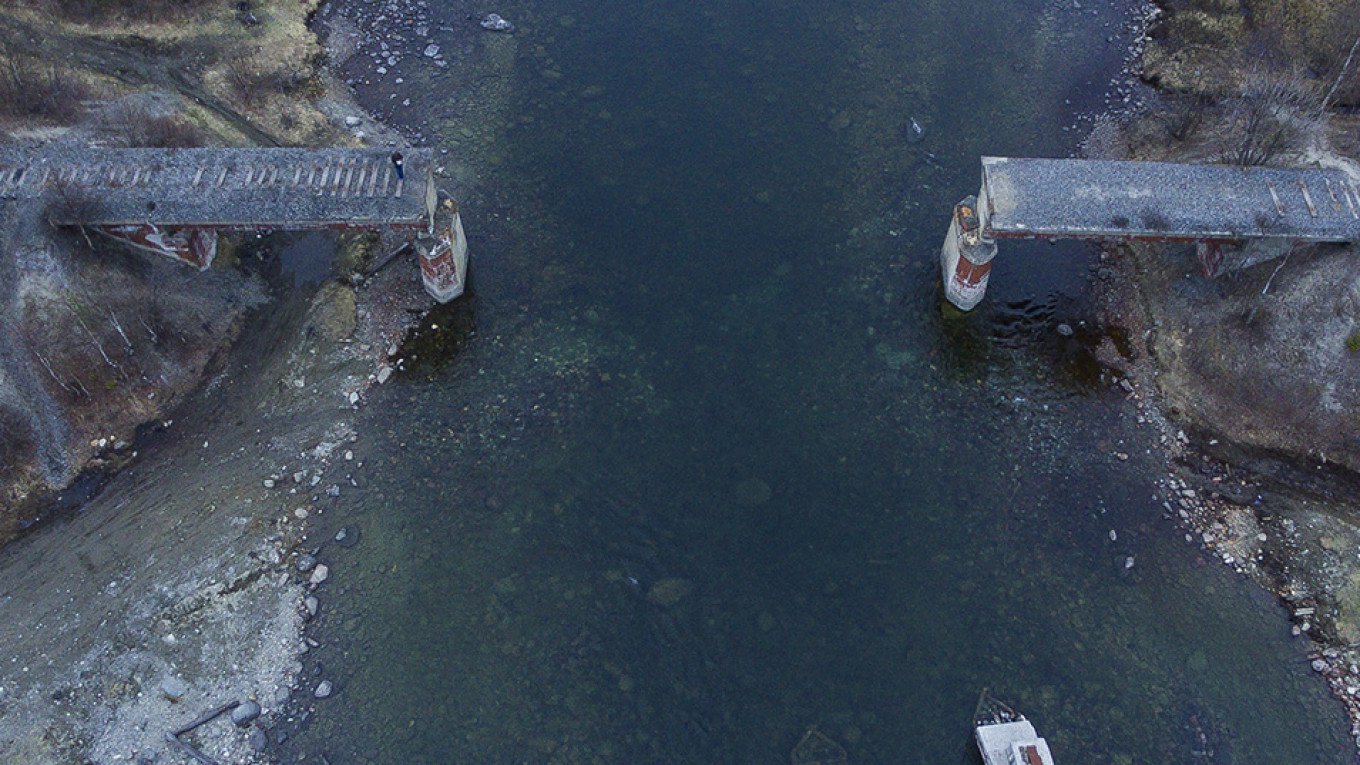 The flyover has disappeared from the country of Russia without a trace, and no one knows where it is gone! Locals are confused as to how it seemingly vanished into thin air, and no one has noticed anything.
The structure used to stretch over the Umba river in the Arctic region. It was roughly 75-feet in length and weighed over 50-tonne. From previous records, it was found out that the bridge was broken. A few days prior to the vanishing incident, some debris was lying below the bridge. But, when it disappeared, so did the debris!
According to a popular theory by locals, the bridge was stolen by robbers. They believe the thieves scrapped the metal and sold it. Police complain regarding the same has also been lodged. Through a detail investigation, it was found out the structure also hadn't fallen into the river and sunk down. Neither was there any sort of calamity recorded that would have allowed this to happen.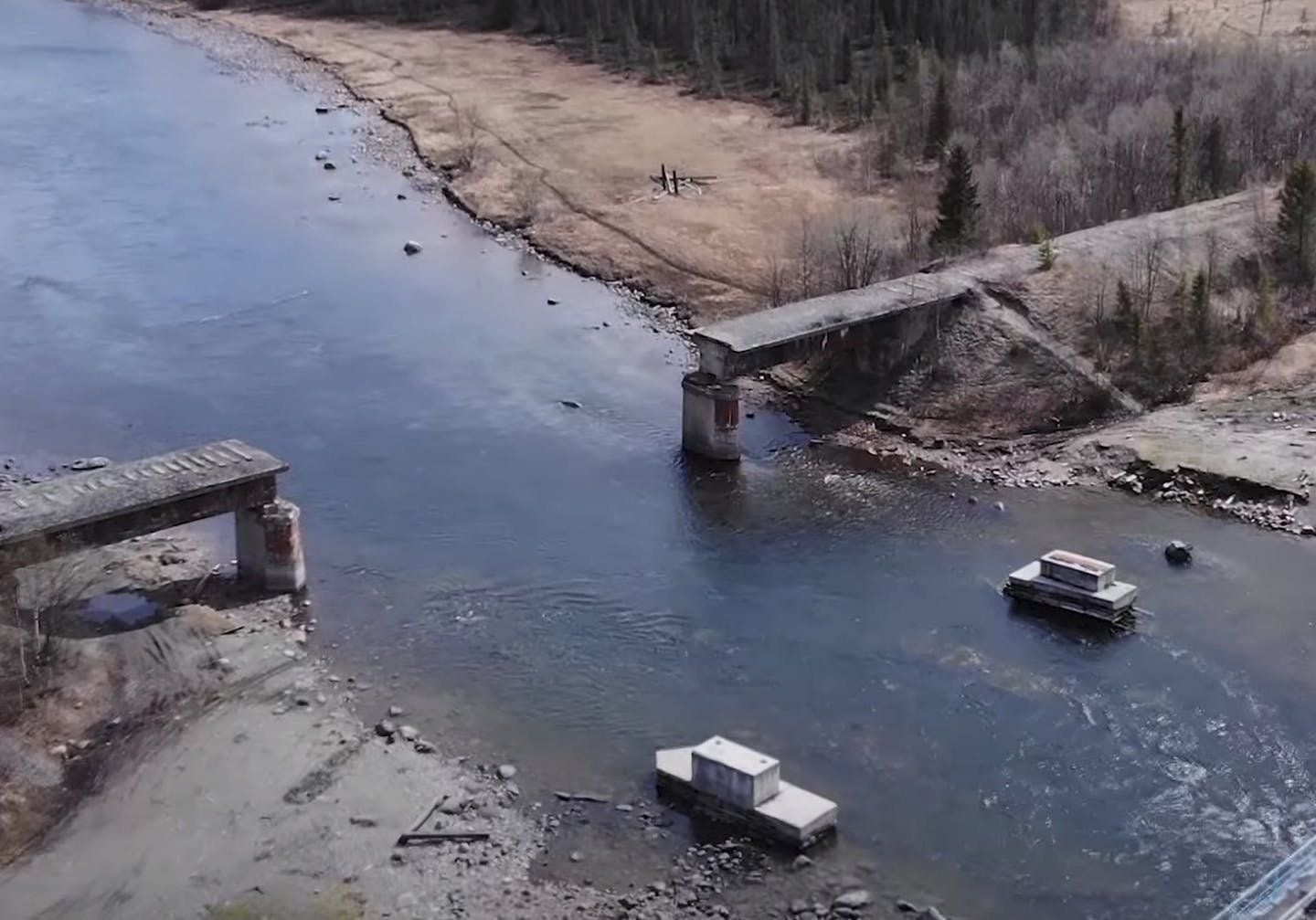 The entire incident has truly left the world baffled! Although an ongoing investigation is on, the sudden vanishing of the bridge remains a mystery!