Virushka is the perfect example of two great people coming together to make one of the best stories. Virat and Anushka are two powerful people of their own field who have a lot of personality difference, and as we have heard opposites attract so let's take a look at some of the facts about them.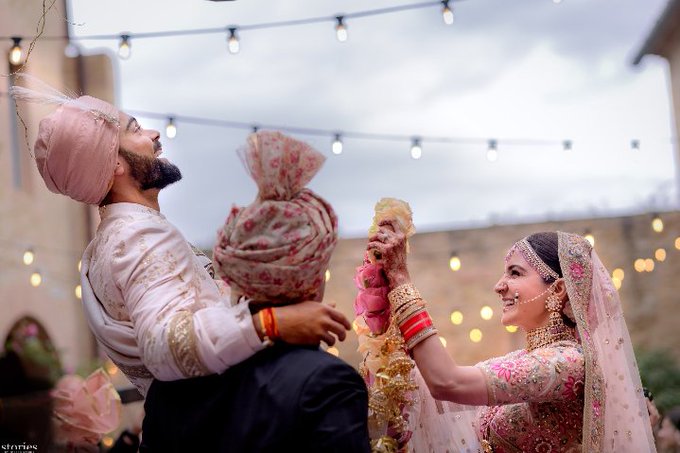 We all know that #Virushka were evading all the questions about their relationship when rumours began but it is King Khan who let the Virat spill the beans about their relationship.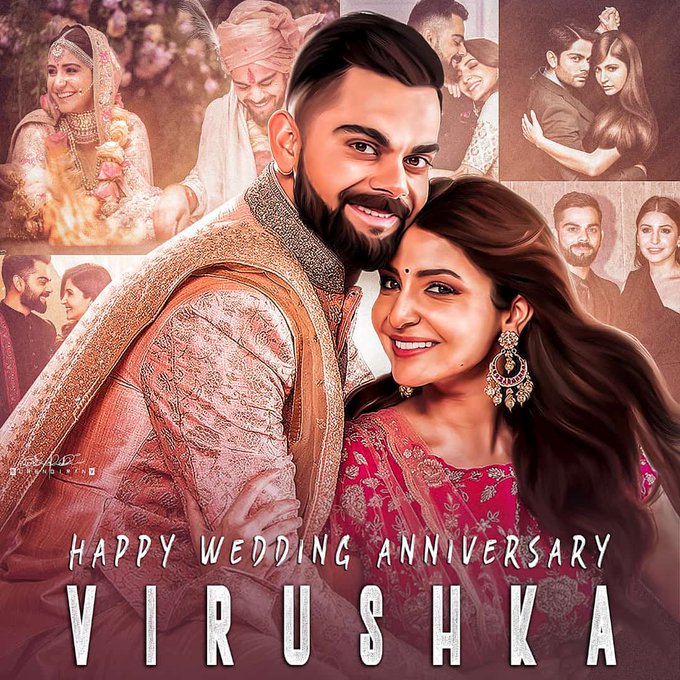 In an interview Virat confessed that he is attracted to Anushka because she is lonely, honest and simple person. Virat is career oriented which makes Anushka go weak on her knees for him.
We all know that Virushka first met on the sets of a commercial shampoo shoot and after that love blossoms between them.
One of the great quality is that they both take stand for each other when one of them get trolled on Social Media.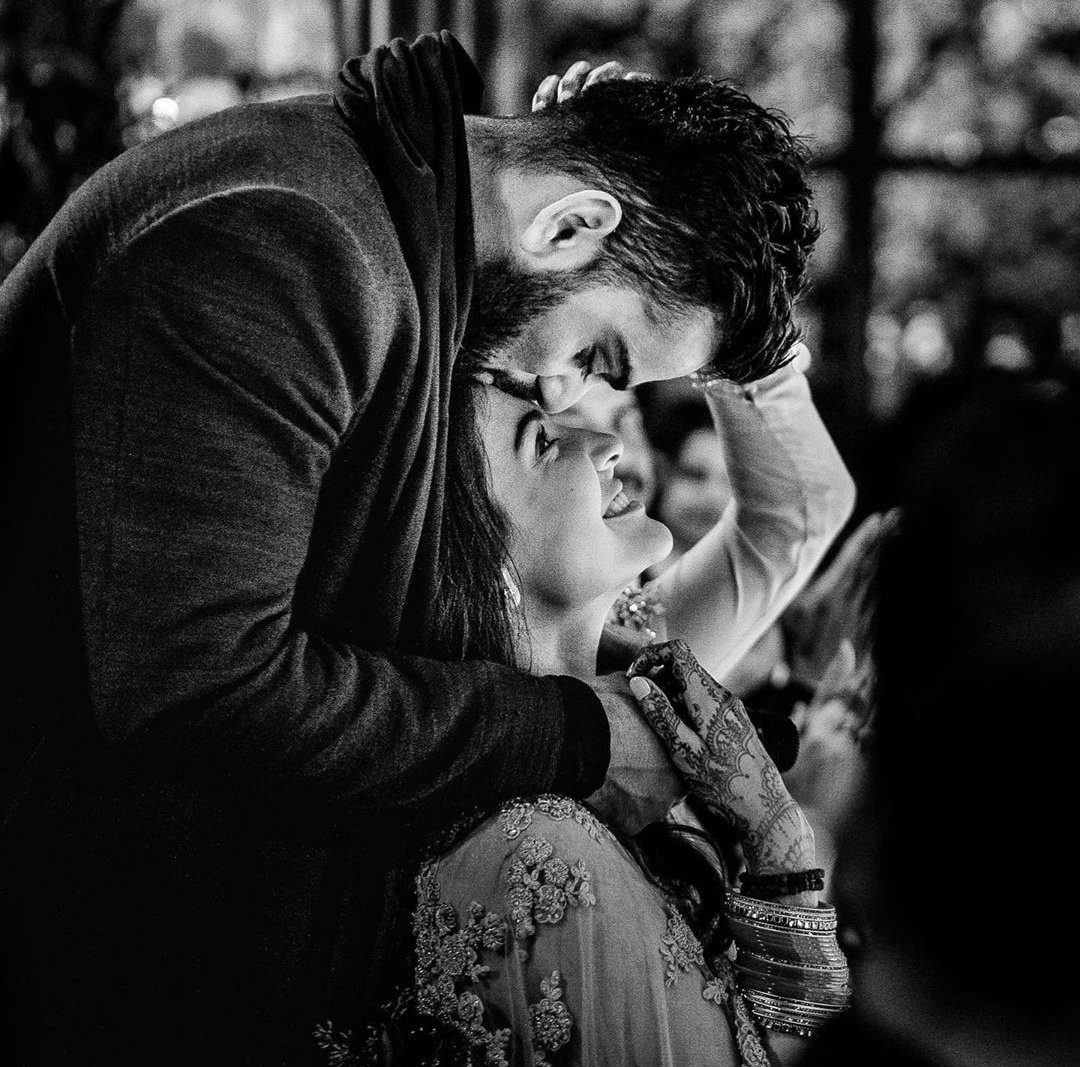 They met because of destiny,
They stayed because of serenity,
They love each other's honesty,
And they married because of spirituality.
Happy Marriage Anniversary to #Virushka