Being in your 20s is one of the biggest privileges you can have. This is the time when one graduates, is hungry for knowledge and motivated to work hard. How successful you turn out to be later in life depends upon the habits, savings and hard work that you do in your 20s. If you want to be rich and successful not only in your early 20s but also throughout your life, follow these tips:
Live with roommates if possible: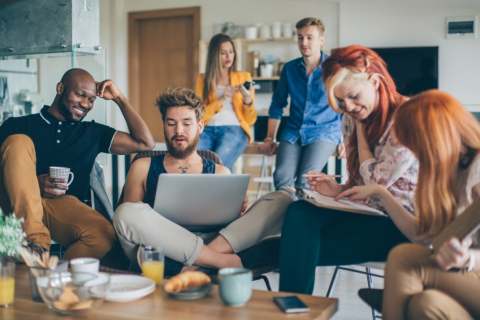 We are all up for privacy, but as we all know, it comes with a cost. Living with roommates can help you save thousands of rupees. Especially if you live in a city where the rent is through the roof, you should consider looking for a roommate or two.
Don't be a sucker for brands: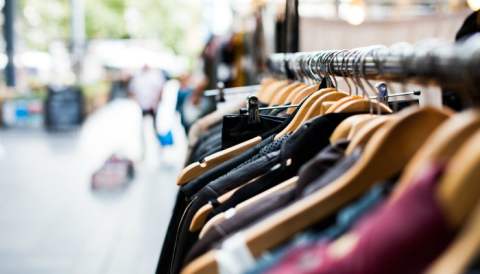 While the common belief is that branded items are the best, it is not always true. We understand that our generation revolves around brands, try cutting costs by buying branded stuff only for special occasions.
Sell What you don't use: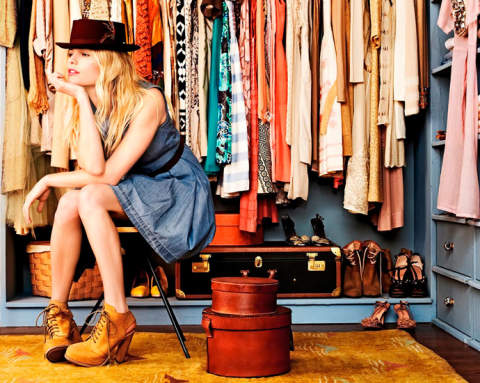 There are so many websites where u can sell used products or exchange them for something useful. Even social media platforms like WhatsApp, Facebook and Instagram can help you reach interested buyers in a jiffy. If you are not using something which is almost as good as new, then why not sell it to earn some cash?
Have a source of side income: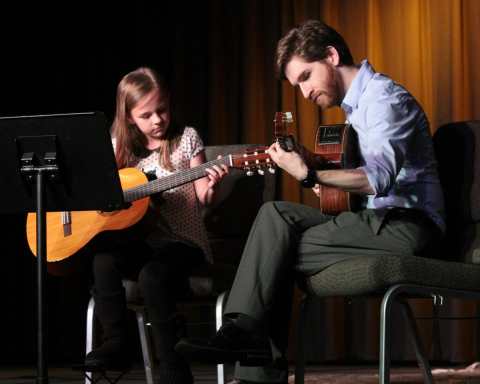 Apart from your regular job, look for a part-time job that requires only a few hours. The job could be something you're passionate about, like playing a guitar or writing an article. It will not only satisfy you but also provide you with an alternate source of extra income.
Avoid using a credit card:
Most amateurs think that a credit card is a boon for them until they start using it. Once you start using a credit card you realise that you are neck deep in debts for things you didn't even need. Nobody can start saving if they are in debt. Therefore, our advice to you is to stay as far away from credit cards as possible.
While there are many other habits you could inculcate for a better future, start with these tips first!