When you stay at resorts and hotels, there are a few things that the staff will never tell you. Here is a list of few things which are secret inside hotels:
1) Suicide or Death in the room
Its likely that a death or suicide has happened in the room you may be staying, but the staff is not allowed to tell you. So get ready to be haunted while you are in the room and if you feel so, check with front desk.
2) Toiletries like soap, shampoo and lotion is for YOU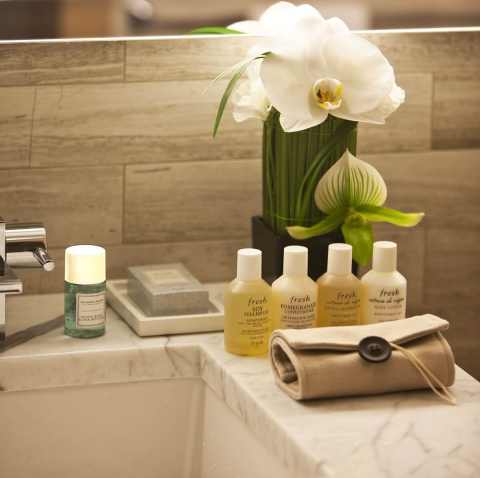 The toiletries kept in the room are literally part of the package deal you paid for. So always take it back with you home.
3) When hotel is Sold out, there are rooms still available
Even if hotel is fully booked, there are few rooms which are kept aside incase of a big emergency.
4) Complaint before checking out and you will get a freebie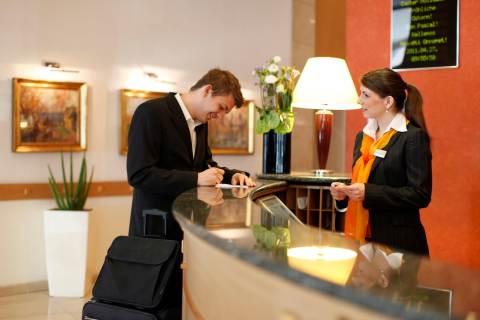 If you don't have a good room or food is not good, send in the complaint immediately to manager at front desk and do this before the day you leave.It might happen that you will get a freebie like one night free or complimentary dinner.
5) Recommendations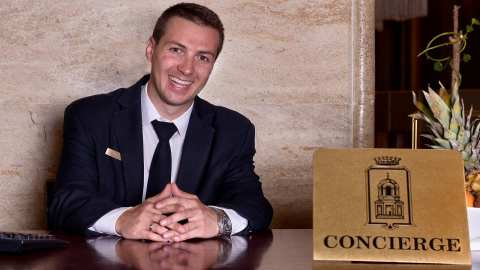 When you ask concierge for places to see, don't entirely go by their advice as they get commission for all recommendations.