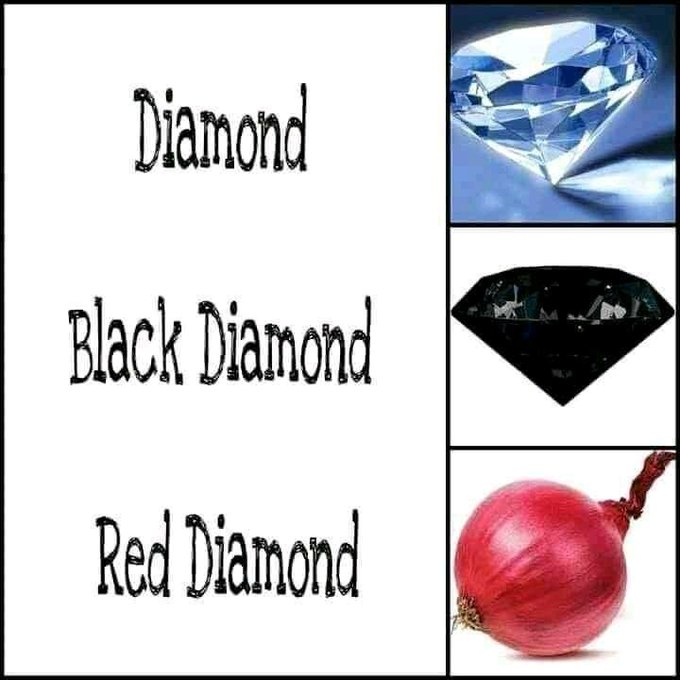 The price of onions have soared to a higher price and Indians are going mad about it. So mad, that being a Jain is a blessing today. In dire straits, the FM of India Nirmala Sitharaman passes a controversial statement which brings an agony to the Indians.
"I don't eat much of onion and garlic, I come from a family which has not much to do with onions." The statement has roared a great criticism.
Netizens are criticizing the FM. There's a heavy downpour of memes on internet and #SayItLikeNirmalaTai has trapped the internet!

Memes have already started to hit the internet taregting the BJP! Here's a funny laughter of Modi stating the irrelevant comment passed by the FM Nirmala Sitharaman.
Here's another Meme that again mocks one of the schemes by the ruling party BJP!
She doesn't eat Onion, zero fox given about it!
And here comes the brand new cafe introduced by the Tai!
Lay back and enjoy the memes bud!