In this season of elections too, we have many celebrities, who are turning to Politics as a second career option. Former Indian cricketer Gautam Gambhir has recently joined the Bharatiya Janata Party, and famous starlet Urmila Matondkar has joined hands with the Congress. Here the upside is probably that their Fan following, which ranges in lakhs and millions, helps to bring in more votes.

However, let's give a thought to the downside ? In all honesty, we can be sure that service to the nation or any kind of social reforms are NOT the sole purpose here. Instead, Celebrities turn to politics either to boost their fame, since their film or sports careers are over or for the money.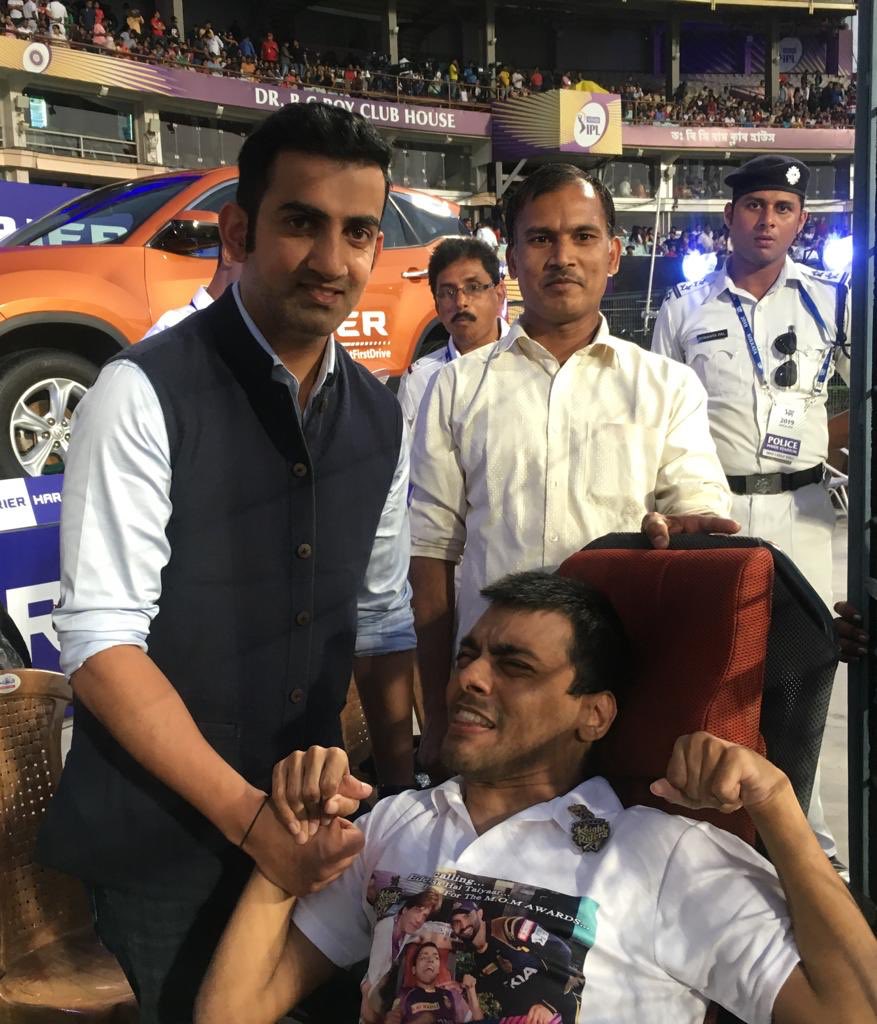 It may sound like generalisation of celeb politicians but history has proved that such individuals have not been good leaders or contributors to any kind of social reforms once they join politics.
Dharmendra, who was selected as a Lok Sabha MP. He had just 1.5% attendance in Lok Sabha and did not even ask a single question during his entire tenure. Hence, it can be clearly seen he failed to provide any useful political service to the nation.

Very few celebrities who joined politics, like Jayalalitha and TN Rama Rao, have left a decent mark in politics. Now it remains to be seen whether Ex-cricketer, Gautam Gambhir, Yesteryear starlet, Urmila Matondkar or small time celeb like Sapna Chaudhary are worthy of our votes and trust to guide the nations and its people towards a better tomorrow.