What will you do if you have to fight with the whole world just to stay with your partner? The Kerala couple Nived Antony Chullickal and Abdul Rahim is the perfect example of it.
The purity of their love went viral on social media. The couple said that they just wanted to reassure the LGBTQ community and all others that same sex marriage is absolutely normal.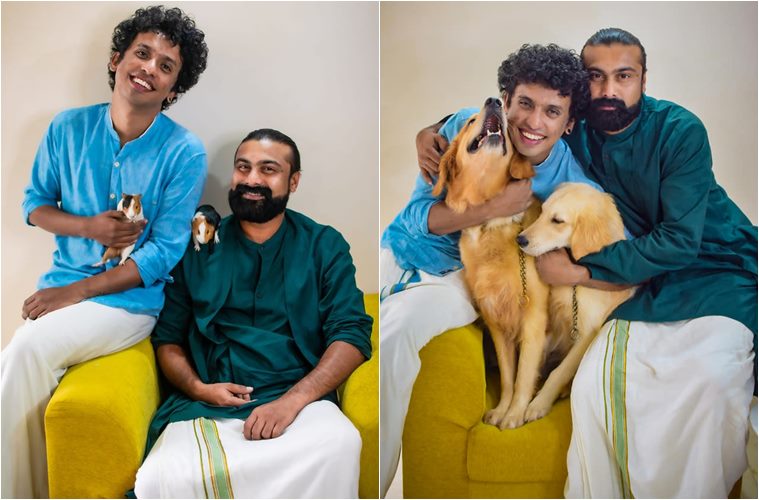 The couple is getting married next month in Banglore. The families were not very supportive of their decision to marry. However, their colleagues and community members stood strongly with them.
Their captured photos are getting a lot of appreciation from the internet, making #CoupleGoals. The couple said that neither they have received any hatred from the social media uses nor there is any place for negativity in their lives.
In the end they just wanted that everything should work out perfectly. Not just this, they are planning to have a baby after two years and were excited to share that a close friend has agreed to be their surrogate mother. Later next month they will be the second openly married gay couple in Kerala.