Bollywood has its fair share of BFFs, the industry also showcases bitter rivalries, but there's nothing as spicy as friendships turned sour. Let us look at some Bollywood Besties who turned into enemies in the course of time:
Aish and Rani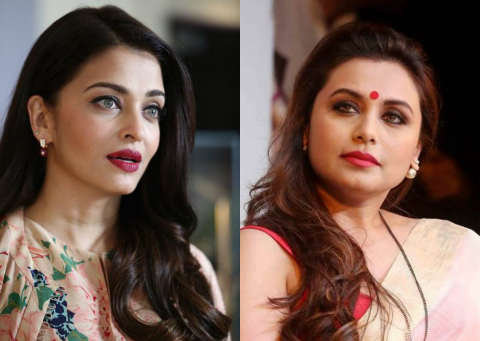 People assume that Junior Bachchan was to blame for it as it was rumoured that he was dating Rani before marrying Aishwarya. However, Aishwarya and Rani's friendship took a U-turn when the latter replaced Aishwarya as Shah Rukh Khan's wife in Chalte Chalte courtesy of Salman's misbehaviour in the sets due to his ugly spat with Aish which nobody wanted to be a part of.
KJo and Kajol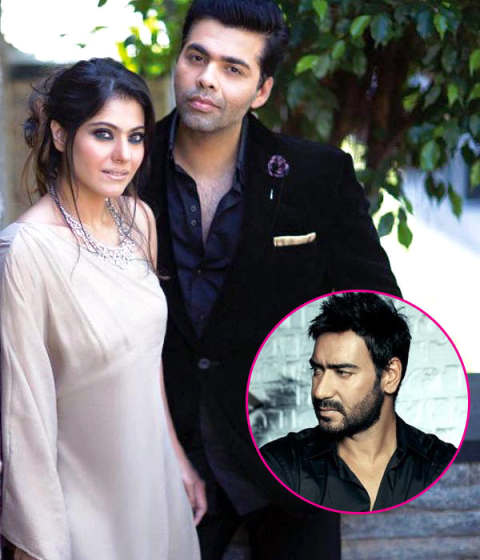 Karan Johar and Kajol shared an unbreakable friendship so much so that the ace director would rope in Kajol for cameos in every film as she was his lucky charm. The duo had a fallout due to the clash of Shivaay and Ae Dil Hai Mushkil. As expected, Kajol took hubby Ajay's side and broke off her friendship with Karan.
Bebo and Priyanka Chopra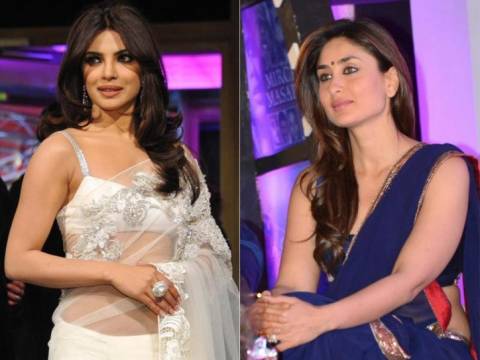 The duo were once close besties but competition got the better of them with Bebo once hinting at PeeCee's fake accent. To this the witty Priyanka retaliated by saying that she got it from the same place where Kareena's boyfriend got it from! Burn!
Sonam Kapoor and Deepika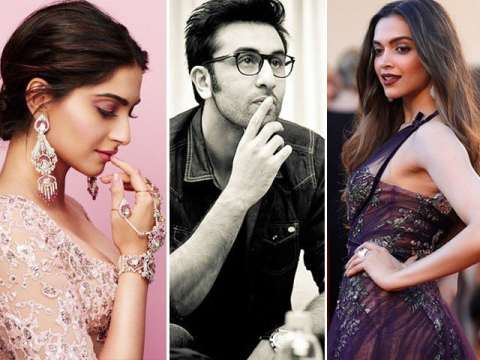 We are sure everyone remembers the episode of Koffee with Karan where both Sonam and Deepika mercilessly ripped Ranbir Kapoor. Even though the duo did a great team work then, they didn't shy away from taking sly digs at each other during various other occasions which clearly shows that the two are not exactly "sympatico".
SRK and Arjun Rampal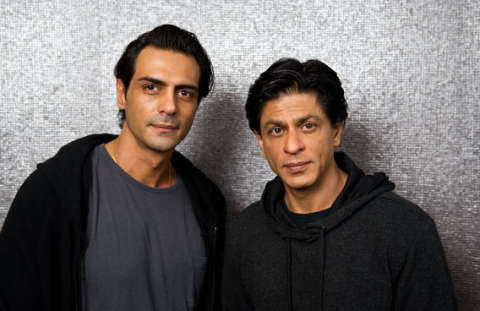 SRK casting Arjun in Ra.One during the latter's lowest phase is career speaks volumes of their friendship. However, despite the big budget and star cast when the film flopped at the box office, King Khan reportedly lost his cool over Arjun. Well, from then on the duo are rarely seen hanging out.