A hospital in the US is all set to welcome an Army of Babies, courtesy of nine nurses who are pregnant at the same time. Co-incidentally, all of the nurses work at the labour and delivery unit of the hospital.
In a Facebook post, the Maine Medical Center posted, "How's this for a baby boom? Nine of our nurses (eight of whom are in this photo) are expecting babies between April and July! Congratulations!".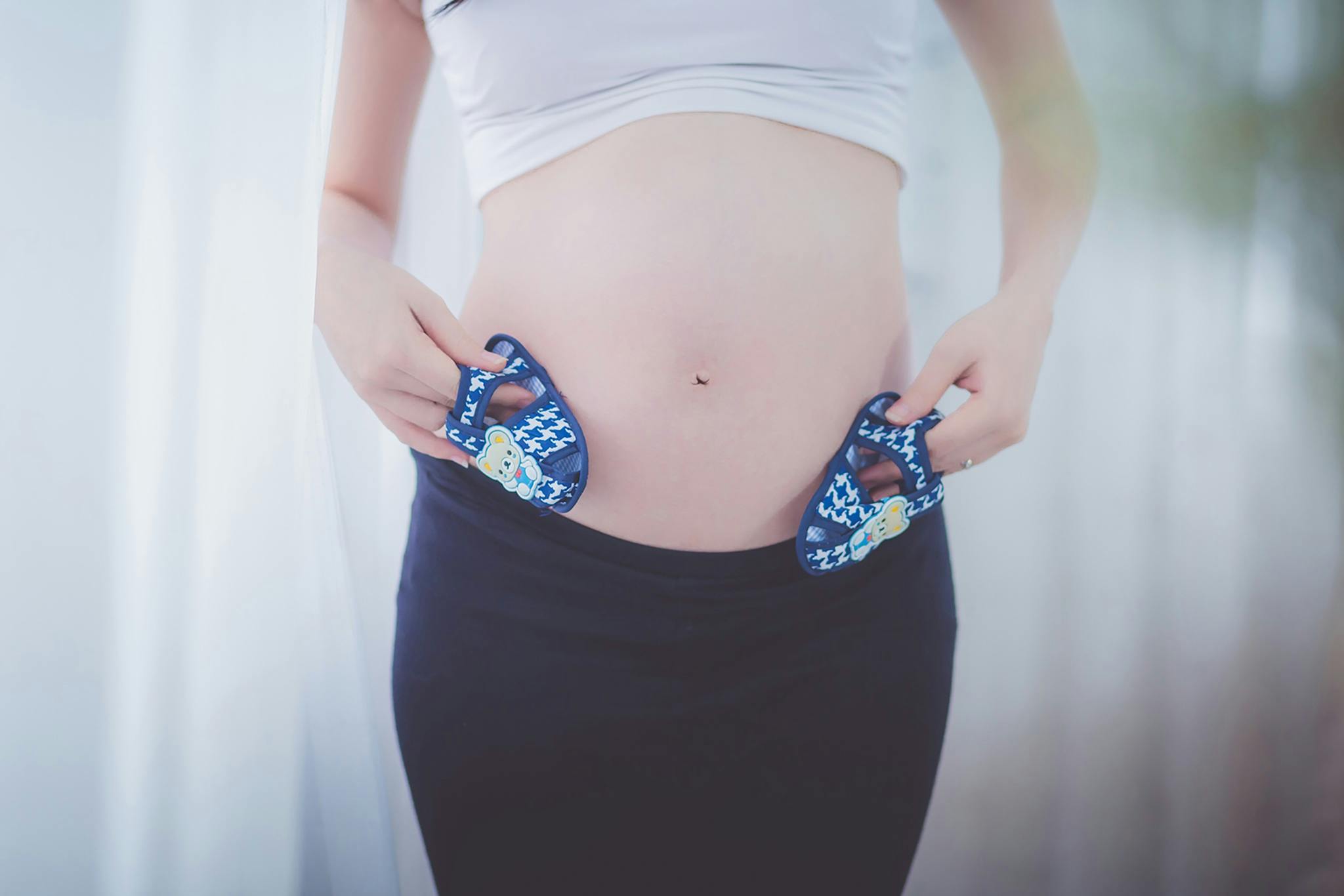 As per reports, the nurses have planned to be there for each other during their respective deliveries as a sign of support. One of the pregnant nurses said, "I think it's comforting knowing we're all in this together."
The post went viral in no time, garnering likes and comments from well-wishers. While it's definitely a happy moment, some netizens are concerned as to how the hospital will manage with so many nurses on leave at the same time. However, the hospital has responded saying "they have a plan".