Mahendra Singh Dhoni was born on 7th July 1981 in Ranchi, Jharkhand. He entered the Indian Cricket team as a wicket-keeper and within no time became the nation's heartthrob due to his impressive sixes. Without a doubt, Dhoni's brilliance as a keeper, batsman, captain and finisher has earned him the fame and respect which he truly deserves.
"Captain cool" has many personal accolades to his name. Let's take a look at some of them:
Worked as a TTE
Before starting his cricket journey, Dhoni worked as a Travelling Ticket Examiner (TTE) at Kharagpur railway station from the year 2001 to 2003.
Love for WWE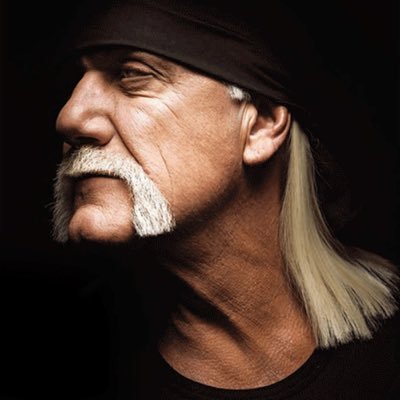 Dhoni is fond of WWE and counts Bret 'The Hitman' Hart and Hulk Hogan among his favourites.
Interest in Sports
Prior to becoming a cricketer, Mahi excelled in football and badminton. He played football at the district level and badminton at club level.
A complete Motorcycle junkie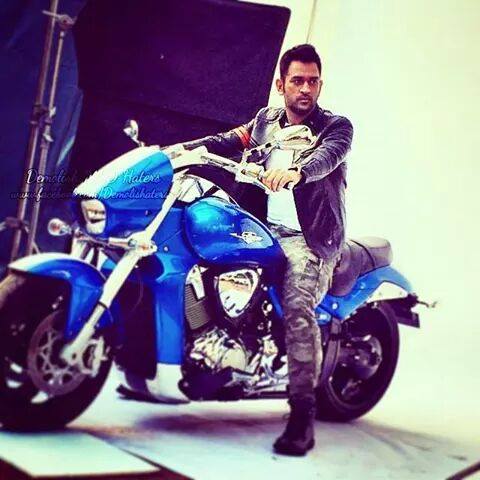 The cricketer is a motorcycle junkie. Dhoni owns an enviable collection of bikes including the Yamaha RD350, Harley Davidson Fatboy, Ducati 1098, Kawasaki Ninja H2 and Confederate Hellcat X132.
The inception of Helicopter Shot
Mahi learnt the exclusive 'Helicopter Shot' from his friend Santosh Lal, who was a former Jharkhand cricketer.
His first Love
The Army is Dhoni's, first love. He says, "I love my country, I tell my wife she is only the third most important after my country and my parents, in that order."
Lieutenant Colonel of the Indian Army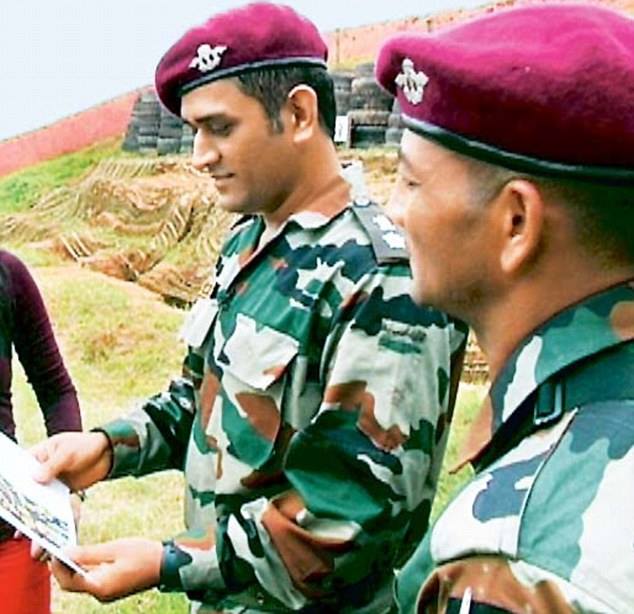 Dhoni is only the Indian after Kapil Dev to receive an honorary rank. Mahi was conferred the title of Lieutenant Colonel by the Indian Territorial Army on November 1, 2011.
When Dhoni joined Cricket, nobody might have imagined that he would turn out to become not only a captain but also a successful one. He will always be remembered as one of the most talented cricketers and a wonderful human the world has ever seen.